2021 has started rather wildly vis-à-vis the stock market. Just to recap, the stock market was recently sent into a frenzy after a group of Reddit traders bought a whole lot of "meme stocks". Reason being, they were heavily shorted by several hedge funds. The end result has been losses amounting to billions of dollars for the hedge funds. However, on the other hand, apart from obliterating hedge funds, the unprecedented rise of the "meme" stocks has made new millionaires overnight.
Well, poker stocks listed below may not rise as sharply but they are expected to perform better in 2021 compared to 2020.
Top 5 poker stocks to watch out for in 2021
Flutter Entertainment PLC
Flutter Entertainment PLC is an online gaming giant with an insatiable appetite for growth. The stock is listed on London Stock Exchange and it trades under the FTSE 100 index.
The company has a number of subsidiaries with the most notable being the Stars Group Inc which primarily offers poker products. Stars Group Inc owns several reputable poker brands including PokerStars- a leading online poker provider and Pokernews.
In terms of performance, Flutter Entertainment PLC stock has been rising steadily over the past several months, Covid19 outbreak notwithstanding.
MGM Resorts International
MGM Resorts is an American entertainment company domiciled in Las Vegas, United States. The casino giant prides itself on high-end poker rooms and a wide array of poker products. Just like other entertainment stocks, MGM took a hit after the Covid19 outbreak as state governments announced state-wide lockdowns. At one point in March 2020, the stock traded as low as $7 but it has since recovered to retail at more than $30.
888 Holdings PLC
888 Holdings PLC is a British company listed in the London Stock Exchange. The company has several subsidiaries including 888Poker 888Sport and 888Casino among others. Just like with the aforementioned stocks, 2020 was not a good year for 888 Holdings PLC. However, the stock has been on a steady rise over the year from a 70GBp in march, 2020 to over 300GBp in January 2021.
Caesars Entertainment
If you are looking for a stock to buy and make quick gains, then you should consider Caesars Entertainment. Established in 1996, Caesars Entertainment has multiple subsidiaries and is based in Reno, Nevada. For the last several months, Ceasars has been on an upward trend and it is likely to remain so for a while. The stock is currently trading at $76 up from $7 in march 2020.
Entain PLC
If you are a day trader, the Entain PLC may be your cup of tea. Compared to other entertainment stocks, Entain's price action is among the most erratic with sizeable swings almost every week. For instance, in Jun 2020, the price dropped 0.20 USD, stagnated, and later jumped to $11 a month later. The volatility provides the best buying and selling points which is ideal for short term traders.
================================================================================
What we're all about at
We offer the highest EV poker software, and training tools available on the net. These are recommended and used by today's top poker players from the world. We've been doing this since 2009 with the emphasis on offering unique and creative poker software that will help any level of poker player be a more thoughtful and successful player at the table. We'd invite you to check these titles out: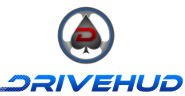 DriveHUD – DriveHUD is a poker database and HUD for your online poker play. It overlays a HUD on your online poker tables, and display vital stats about each opponent on your table. It tracks and records all of the hands that you play online. This allows you to review, re-play, filter, graph and analyze all of the hands you've played. So you can improve your poker game. LEARN MORE.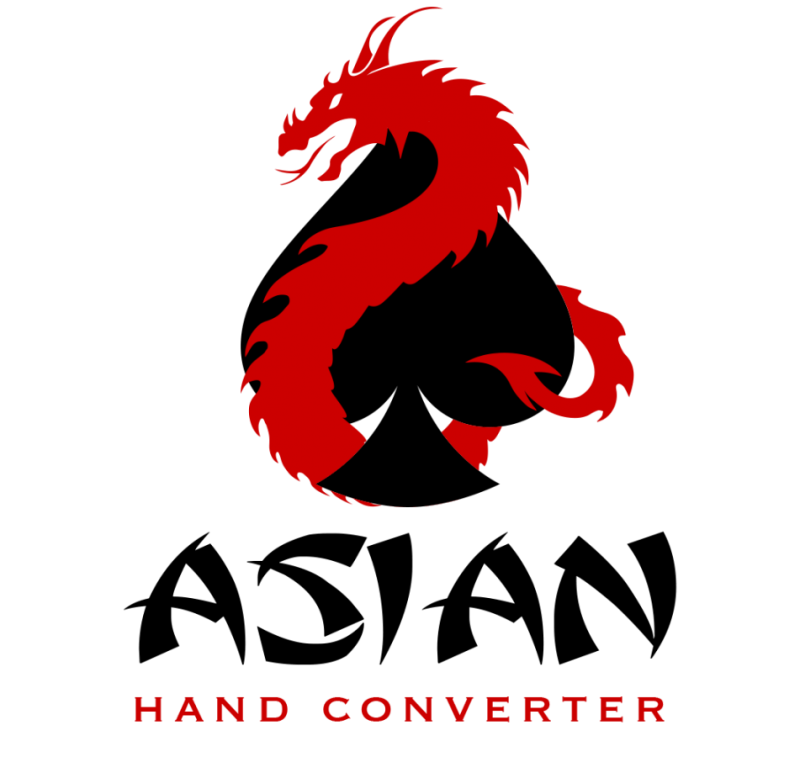 Asian Hand Converter – Asian Hand Converter allows you to track your online poker games and run a HUD on several popular Asian poker applications. It supports Poker King HUD, Red Dragon HUD, Bingo Poker (formally Hitea), PokerTime, PokerBros, and Upoker HUD. It works in conjunction with Holdem Manager, PokerTracker, and Drivehud (integrated into Drivehud). You can run multiple tables on these sites on your windows based PC with the use of most popular android emulators. The converter supports LDplayer, Bluestacks (beta), and Nox. LEARN MORE.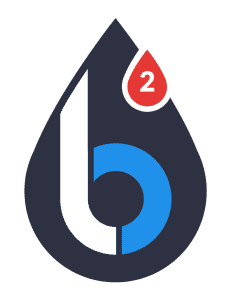 Leak Buster Software – Leak Buster is a poker software that interfaces with your Holdem Manager or PokerTracker database, and extracts key statistics about your play in order to find your largest poker leaks. Its unique scoring algorithm weighs the impact of your leak against average win-rates. And it suggests ways to correct those leaks through the use of videos (over 50) and written modules. LEARN MORE.

PokerZion – Get Started with PokerZion's Proven Poker Training for $7! From over 12+ years of playing poker, combined with techniques and tactics used to win over $500k+ in cash games, this the most comprehensive structured learning course on no-limit holdem. And it's only7$! All lessons include a combination of poker training videos, written and audio modules, quizzes and articles. LEARN MORE.