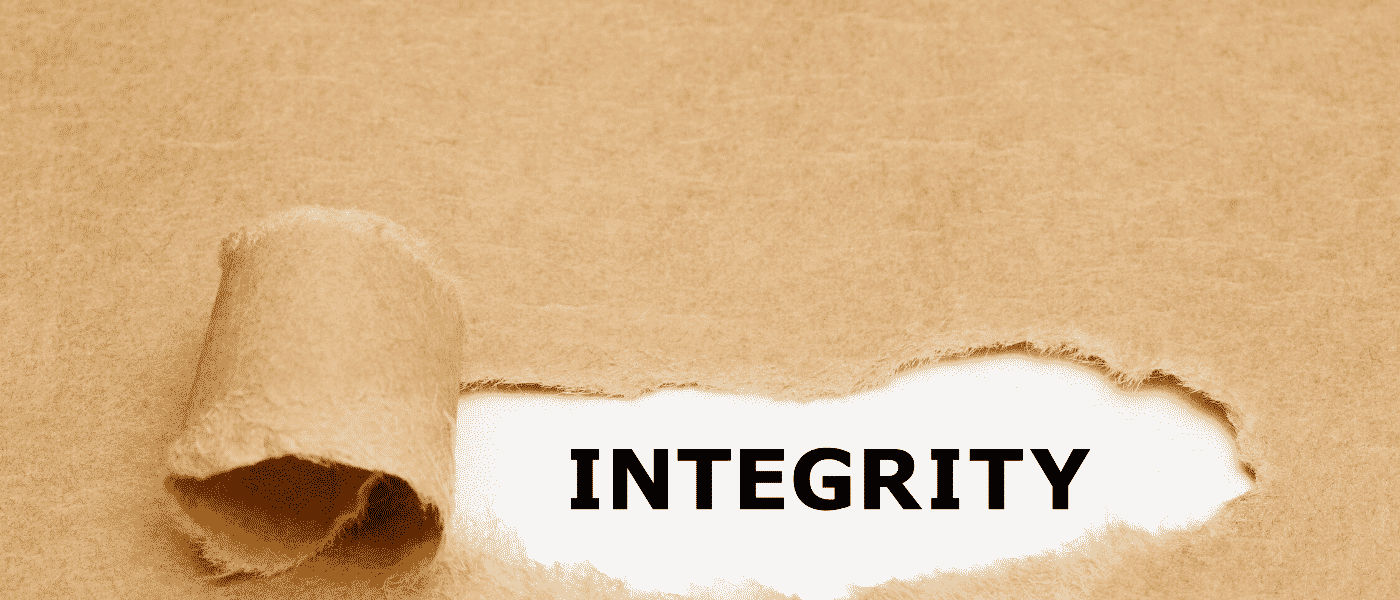 The America East Conference has partnered with Sportradar Integrity Services to help educate the conference's student-athletes on the new reality of legal sports betting in the US. The news comes on the heels of our recent reporting on EPIC Risk Management's integrity program that 40-plus colleges and universities are now utilizing.
And in addition to Sportradar and EPIC Risk Management, US Integrity is another company working in this growing space, where, for the first time, legal sports betting is a concern among colleges and universities. There's a need to get students, but more importantly, administrators, coaches, and staff up to speed on what that means.
The Need for Integrity Education
Integrity education has been thrust to the forefront since the Professional and Amateur Sports Protection Act (PASPA) was overturned by the US Supreme Court in May 2018, an event that opened the floodgates for legal sports betting to spread across the country.
One of the biggest concerns (whether real or imagined) has been college sports and shielding student-athletes from the potential dangers and pitfalls of sports betting.
Those concerns run the gamut from betting on games to match-fixing to dealing with social media fallout and threats from disgruntled bettors.
As US Integrity Founder and CEO Matt Holt told Betting USA back in June:
"These student-athletes are going to be sitting in classrooms with other students legally able to place a wager, and who may have placed a legal wager on that team. What is the experience going to be for that student-athlete sitting across from other students who placed wagers and lost?

"The coaching staff and the student affairs folks must be speaking to the student-athletes. If you receive any type of threat, this is where you go. If people are pressuring you to do things, this is who you tell. Be aware that if you go on social media after not covering the spread, it could turn into a cesspool.

"If you're in your classroom environment, how do we make these kids feel comfortable the next day after he misses a couple of free throws that cost the spread in a high-profile game?"
The Sportradar and America East Partnership
The America East Conference comprises the following schools:
University at Albany
Binghamton University
University of Hartford
University of Maine
University of Maryland, Baltimore County
University of Massachusetts, Lowell
University of New Hampshire
New Jersey Institute of Technology
Stony Brook University
University of Vermont
The conference sponsors 18 men's and women's sports, with some 3,400 student-athletes participating in basketball, baseball, lacrosse, cross country, track & field, soccer, swimming & diving, field hockey, softball, and women's volleyball.
According to the press release, Sportradar Integrity Services "announced a partnership to implement an integrity program aimed at educating America East student-athletes and other key stakeholders about the increasingly important topic of sports betting integrity."
The press release goes on to say, "Sportradar is designing and developing educational material to deliver to America East student-athletes in the coming months."
"As regulated sports betting expands across the US, America East recognizes the risks this can pose to student-athlete well-being and the integrity of our competitions, and we wanted to work with experts to help protect our athletes and competitions," said Amy Huchthausen, Commissioner of the America East Conference. "Sportradar Integrity Services is the leader in this field in the US and globally, and it was a straightforward decision to trust them with this important task and mission."
"Sportradar is proud to play a pivotal role in efforts to protect the integrity of US collegiate sports," said Andy Cunningham, Head of Integrity Services, North America, at Sportradar. "College sports face unique integrity concerns due to the youth and amateur status of their athletes and the substantial betting interest in their competitions. America East has taken a proactive and thoughtful approach to this topic, and we're honored the conference has placed its trust in Sportradar."
Details of the Sportradar Integrity Program
As the press release notes, "Sportradar's Integrity Services unit supports more than 80 of the most prominent North American and international sporting bodies, including US entities such as the NFL, NBA, MLB, NHL, MLS, NASCAR, United Soccer League, and other collegiate sports organizations."
However, as the press release states, the college program is still in the developmental stage.
Topics will include:
best practices for identifying and reporting integrity concerns
rules and regulations around sports betting and match-fixing
responsible gambling and inside information misuse
case studies of game-fixing incidents
the program will also help America East Conference administrators "with the implementation of best-in-class standard operating procedures to govern the intake, review, management, and investigation of any potential integrity concerns that arise in the future."