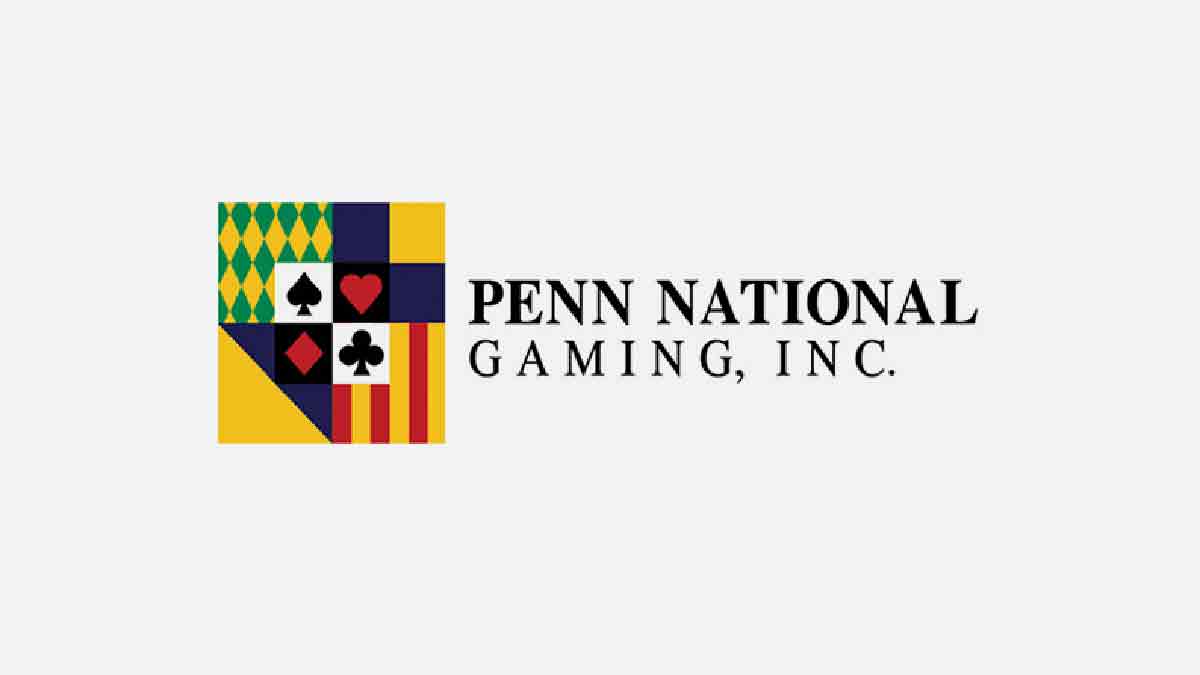 Published on December 17, 2020 8:05 am
Update on December 17, 2020 5:28 am
Renowned gaming and entertainment operator Penn National Gaming has recently made a huge announcement that resonates with its very ambitious expansion plans in the United States. The huge announcement pertains to a deal that the company has struck with Gaming and Leisure Properties to acquire the operations of the Hollywood Casino Perryville in Maryland. This […]
Renowned gaming and entertainment operator Penn National Gaming has recently made a huge announcement that resonates with its very ambitious expansion plans in the United States. The huge announcement pertains to a deal that the company has struck with Gaming and Leisure Properties to acquire the operations of the Hollywood Casino Perryville in Maryland. This is one of the casinos that Penn National developed about a decade ago and therefore the operator fully understands its value.
According to initial reports, the transaction price is going to be a whopping $31.1 million. This is, however, still subject to some customary working capital adjustments and regulatory approval.
In the Penn National press release, the company said that it would be entering into a lease with Gaming and Leisure Properties Inc. for all the real assets associated with the Hollywood Casino Perryville property. It will then be paying an annual rent of about $7.7 million. This property lease will have an initial 15-year term followed by the option of up to 4 5-year extensions.
Why Now?
The strategic location of the property aside, Penn National's decision to purchase the property was also motivated by the recent legalization of sports betting in Maryland. Voters in the state are to thank for this development as they voted in the last election to allow the legalization of sports betting. Needless to say, this presents a unique opportunity for growth that Penn National was certainly not willing to pass up as it strives to extend its footprint even further across the United States.
"With the recent approval of sports betting through the overwhelming passage of Question 2 on Election Day, Maryland is expected to soon become a significant retail and mobile sports betting market. As such, this acquisition provides another opportunity to expand our unique omnichannel platform with a Barstool-branded retail sportsbook and mobile app."

Penn National President and CEO Jay Snowden.
Everything is already in motion with the acquisition deal likely to close sometime next year. There are still a few things that stand in the way and these include the necessary approval from the Maryland Lottery and Gaming Control Commission. Moreover, the parties will need to meet other customary closing conditions before the deal is able to close.
For gamers in Michigan, this is a pretty huge deal. Sports bettors, in particular, will certainly appreciate the arrival of the renowned Barstool Sportsbook brand which is already making waves in states like Pennsylvania where Penn National has a strong presence. With the overwhelming votes that were cast in favor of sports wagering, it is safe to say that Maryland also has a massive sports betting market.