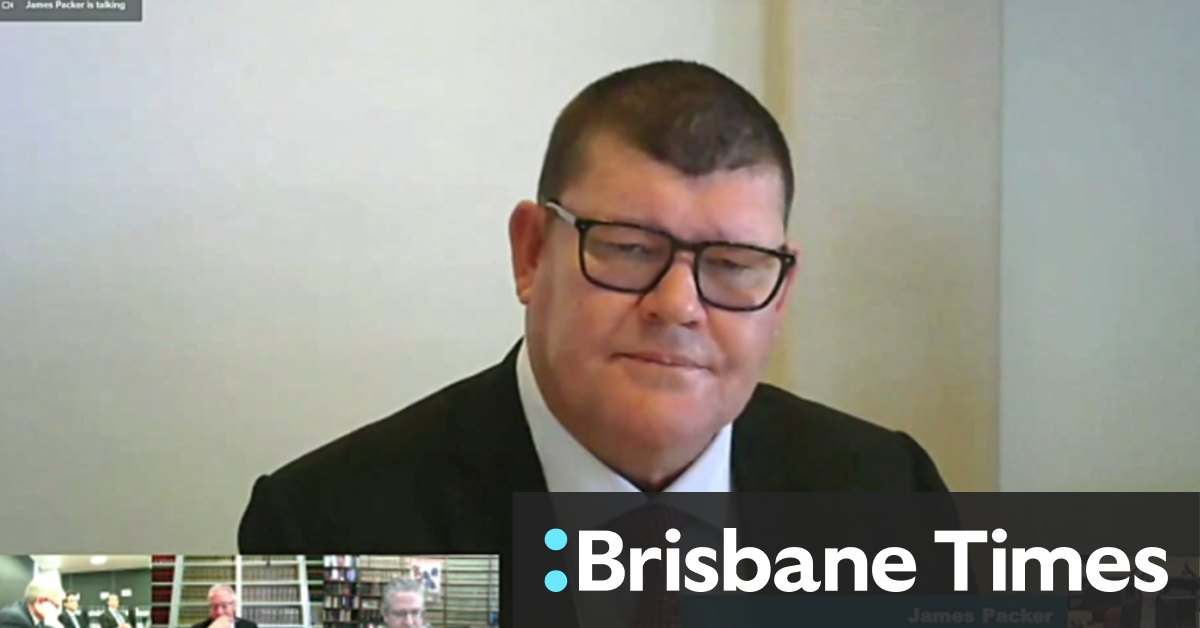 NSW Independent Liquor & Gaming Authority chair Philip Crawford told The Sydney Morning Herald and The Age on Friday that while the resignations were a good start, he was concerned that Mr Packer still wields significant power through his 37 per cent shareholding.
"They can use their voting rights to change the board or influence the board so that would be a concern given the findings," he said in an interview.
"We are looking at that very issue because quite a lot of the report is covering those issues and it remains of concern to us. I'm not ruling out any action at the moment."
Commissioner Bergin recommended ILGA consider Mr Packer's suitability to be involved in Crown Sydney, and also look at new rules that would require anyone owning more than 10 per cent of a casino to obtain a probity approval from ILGA.
Allowing Mr Packer to keep his shares but restricting his voting rights could also be on the table, which has precedent in the Australian gaming industry. Pokies billionaire Len Ainsworth gave up his voting rights in his gaming machine manufacturer Aristocrat in 1997 after the Nevada gambling regulator raised concerns about his probity.
Limits or controls on Mr Packer's shareholding has raised expectations he will finally sell his $2.4 billion stake after looking to exit the company for several years.
Loading
Mr Crawford said he was pleased with the way Crown chair Helen Coonan was tackling the reform agenda, but warned he would not hesitate to tear up the casino operator's licence if it did not swiftly address the problems that resulted in organised crime groups laundering dirty cash at its Melbourne and Perth casinos.
"There still is a risk they will lose this licence," he said. "I'd be very concerned if this process was a drawn out affair."
In addition to Mr Packer's board nominees, high-profile director Andrew Demetriou resigned from Crown this week after being heavily criticised in Commissioner Bergin's report.
Crown CEO Ken Barton has not resigned however, despite an adverse finding against him in the report and both Mr Crawford and his Victorian counterpart are putting pressure on him to quit.
Mr Crawford said he expected Mr Barton would leave "before too long", adding that a key test of Crown's suitability going forward would be for it to change its corporate culture, which in the past had been "aggressive, adversarial [and] antagonistic".
"We want to see good people coming through who are of good repute, don't have mixed allegiances and understand their responsibilities and have a level of competence – all the things that were missing from this company up until recently," he said.
Market Recap
A concise wrap of the day on the markets, breaking business news and expert opinion delivered to your inbox each afternoon. Sign up here.
Business reporter at The Age and Sydney Morning Herald.