It seems obvious that J.J. Watt could join his brothers in Pittsburgh next season, but the number-crunchers point to a different landing spot for the future Hall of Famer.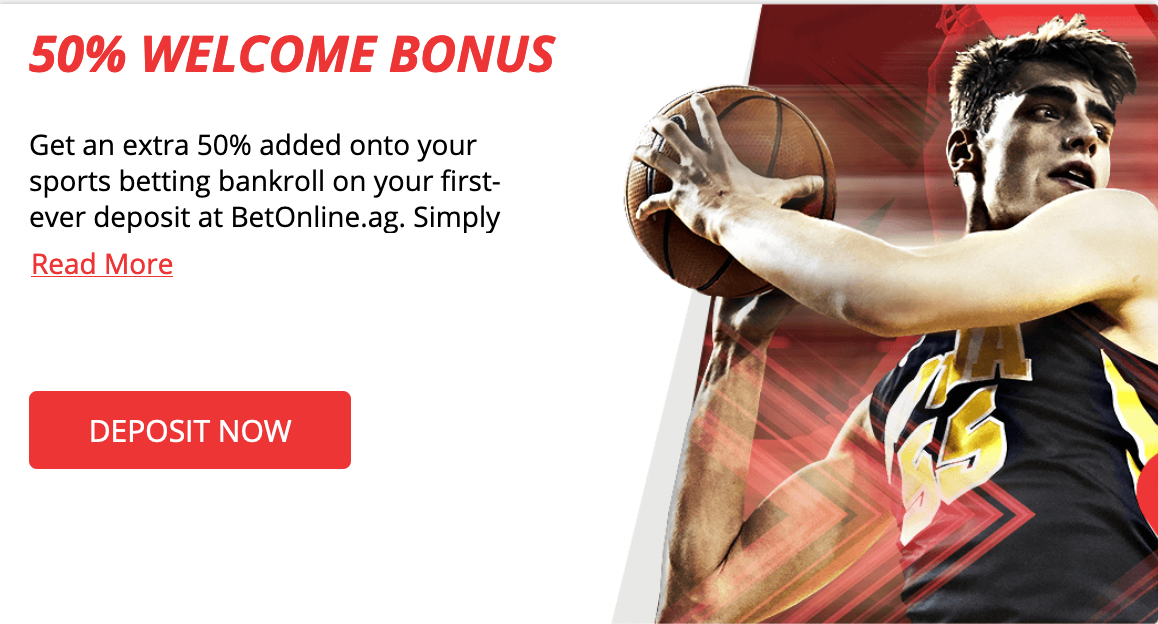 SportsBetting.com Colorado released odds for J.J. Watt's next team Friday morning, and the Green Bay Packers are the favorites with 3/2 (+150) odds.
Watt grew up in Wisconsin and played for the Badgers in college.
The Steelers are a close second on the list with 2/1 odds, followed by the Cowboys, Rams and Raiders.
Opening odds for 19 teams are below (additional teams can be requested) and current odds can be seen here:
J.J. Watt next team
Green Bay Packers 3/2
Pittsburgh Steelers 2/1
Dallas Cowboys 4/1
Los Angeles Rams 5/1
Las Vegas Raiders 8/1
Chicago Bears 10/1
Denver Broncos 10/1
Tampa Bay Buccaneers 12/1
Baltimore Ravens 12/1
Cleveland Browns 12/1
Buffalo Bills 12/1
New England Patriots 15/1
Miami Dolphins 15/1
Minnesota Vikings 15/1
Los Angeles Chargers 20/1
San Francisco 49ers 20/1
New York Giants 20/1
Tennessee Titans 20/1
Kansas City Chiefs 25/1