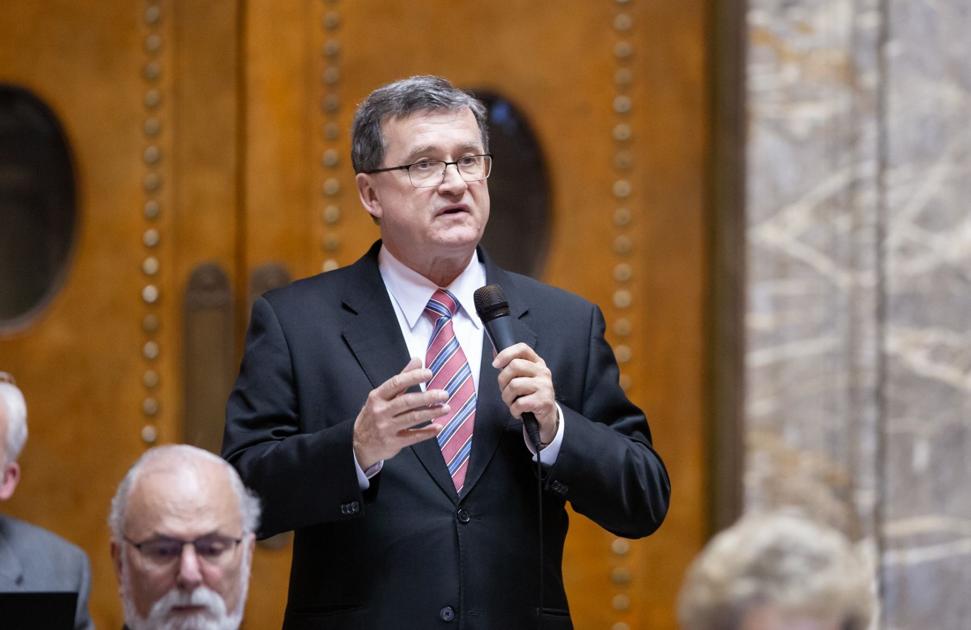 Members of the 2021 Legislature have an opportunity to correct a mistake from the previous session by approving Senate Bill 5212, thus allowing the expansion of sports betting beyond tribal casinos and into licensed card rooms across the state.
We argued last session that turning down such a plan made no sense as the legislation giving exclusive rights over sports wagers to the tribes made its way to Gov. Jay Inslee's desk. Efforts to amend the bill to include the dozens of card rooms failed.
Washington became the 25th state to legalize sports betting when it passed Engrossed Substitute House Bill 2638 last March. But in doing so, lawmakers turned down an estimated $50 million per year in taxes — by no means a big chunk of the state budget, but revenue nonetheless. The state cannot tax winnings from tribal casinos.
State Sen. Curtis King of Yakima had shared his disappointment with the media last year over his cohorts' decision to pass up the chance to boost the state coffers and was one of 15 "no" votes in the Senate. This year, with the appearance of healthy statewide revenues in the forecast but Inslee intent on expanding the budget, King is co-sponsoring SB 5212 along with Democratic Sen. Marko Liias, the majority floor leader.
"This is about fairness," King told The Associated Press recently. "We need to share the wealth. We need to take care of the state of Washington as well."
The bill would cover only Washington's 44 existing, licensed card rooms (including at least four in the Yakima Valley) and two horse racetracks. Each facility would need a license, which would cost $100,000. Gross revenues from sports wages would be taxed at 10% in addition to any local taxes. And no bets on college sports events in Washington or bets on Washington-based college teams would be allowed.
The Washington Indian Gaming Commission, representing the interests of the 29 tribal casinos across the state, opposes the proposal, noting that tribes have a solid track record for monitoring their operations and contribute millions of dollars in gaming revenue to local causes. These are legitimate points, but gambling is heavily regulated anywhere and everywhere in Washington, and tribal budgets have been making do without revenue from sports bets for decades. They still are; last session's bill has yet to take effect as various compacts are still being negotiated.
Maverick Gaming, which operates 19 card rooms in Washington, is a key promoter of the legislation. Passage would mean approximately 10 new jobs at each of its locations in addition to millions in state revenue, Maverick officials note.
The bill had a public hearing Feb. 4 in the Senate Committee on Labor, Commerce and Tribal Affairs, but no further action has been scheduled. We endorse passage of this measure in the name of leveling the playing field and for the modest revenue and jobs boost it offers as pandemic-ravaged Washington continues its economic recovery. Sen. King is right. This is about fairness.