The MLS Cup is down to its final four teams, and the latest odds show a clear frontrunner.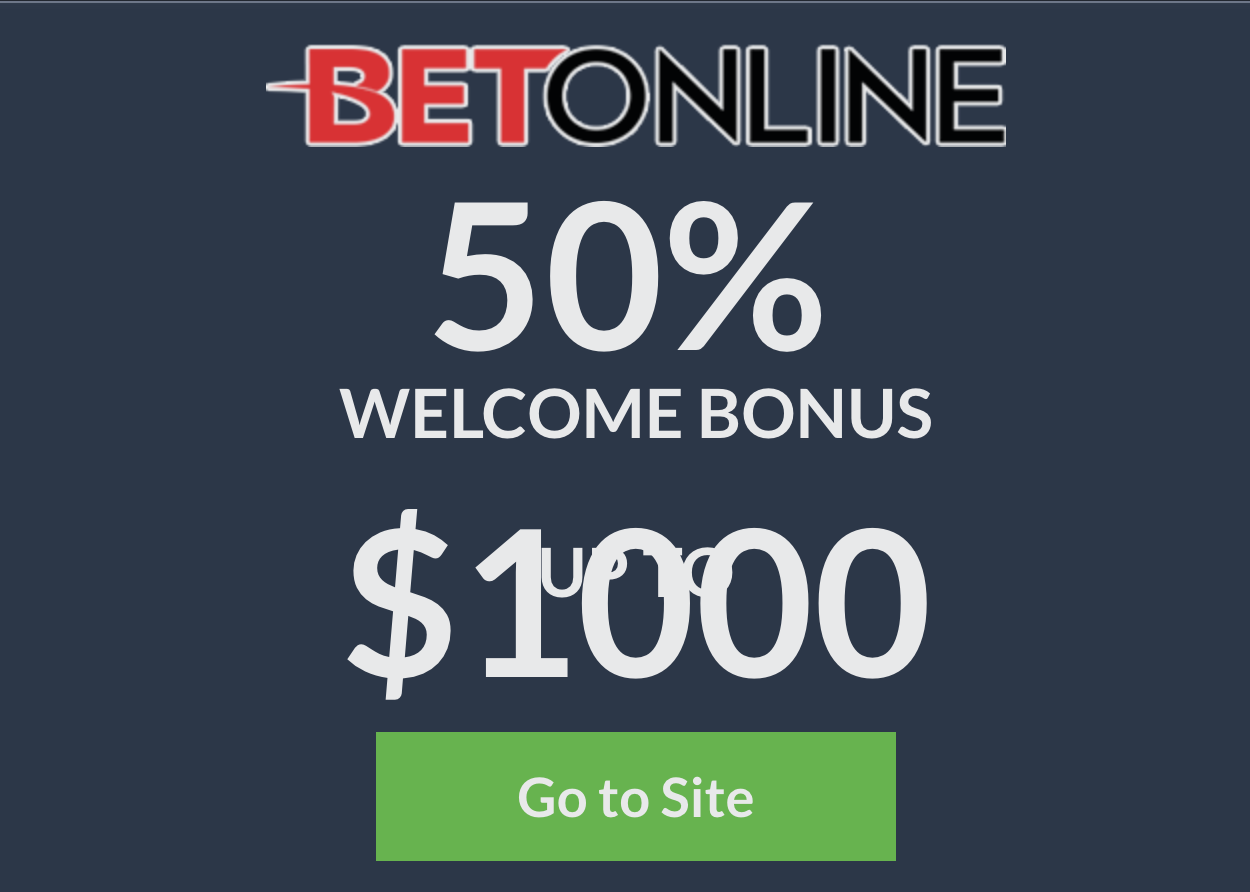 Colorado's SportsBetting.com (https://www.sportsbetting.com) lists the Seattle Sounders as favorites to repeat as champions.
Nearly three weeks ago, Seattle entered the 2020 MLS Cup as the tournament favorite with 5-1 odds.
The Columbus Crew is second on the current betting board, but they were middle of the pack in November with 16-1 odds.
Minnesota and New England have also bucked the odds by playing into the final four as the United and Revolution had 20-1 and 50-1 odds, respectively, before the tourney started.
2020 MLS Cup
Seattle Sounders 3-2 (+150)
Columbus Crew 9-4 (+225)
Minnesota United 7-2 (+350)
New England Revolution 4-1 (+400)