Feb 16, 2021 2:30 PM
8,667 views • comments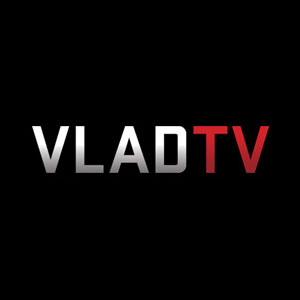 Gambling can be a hit-or-miss for some, but a group of men were seen celebrating on camera after their friend beat the odd, placing a $100,000 bet on a single spin of roulette.
The man—Pedro Bartelle, a president of a shoe company, was seen putting down a bunch of chips on number 32 while at a roulette table in Hotel Conrad in Uruguay. When the number hit 32, his bet netted him a smooth $3.6 million. Take a look at the wild win above.