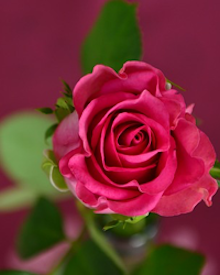 Nov. 20, 1964 — Feb. 28, 2021 (age 56)
FARMDALE — Kristen Kae Evans, 56, passed unexpectedly Feb. 28 at her residence.
She was born in Ravenna Nov. 20, 1964, the daughter of Edward Ray and Phyllis Ione Jahn Evans.
Kristen was a 1982 graduate of Berkshire High School and attended Kent State University where she graduated in 1995.
Kristen had been employed with several different companies, first as a waitress at House of Nagy in Parkman, then in Middlefield at Kraft Maid, The Cardinal Trucking Company and most recently at Novelis in Warren.
Among her favorite pastimes where playing darts, bowling, playing bingo, attending Chinese auctions and reading. Everyone was her friend and she did not know any strangers.
Kristen is survived by her son, Tyler Evans (Scarlet) of Farmdale; her grandchildren Brynlee Evans and Robert Evans; her mother, Phyllis Jahn Evans of Newton Falls; her sister, Shelley (Chuck) Kellerman of Garrettsville; and her nephew, Michael Fackler of Ravenna.
She was preceded in death by her grandparents, Benjamin and Calla Bieger.
A Celebration of Life will begin Sunday (March 21) at 11 a.m. at 5855 Morrell Ray Road, Bristolville.
To send flowers to the family or plant a tree in memory of Kristen Kae Evans, visit our Heartfelt Sympathies Store.