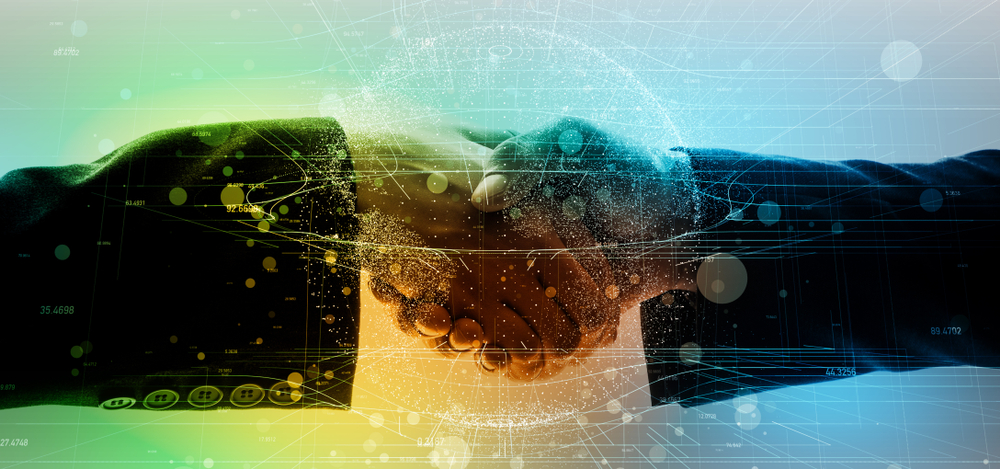 A significant investment
Kindred Group Plc is expanding its market position in Belgium through a £25m ($32.3m) acquisition of Blancas NV, a Rank Group subsidiary.
The online gambling operator tweeted details of the deal on October 29:
Blancas NV operates the Casino Blankenberge in West Flanders, which is one of the nine casinos that hold a Belgium Gambling Commission license. The £25m deal will be on a debt-free and cash-free basis. Kindred said the acquisition will solidify its long-term commitments and operations in Belgium, enabling the company to keep offering a vast range of products for customers in the country.
A separate entity will operate Blancas NV as part of the Kindred Group; the existing management team will remain in place. Pending regulatory approval, Kindred expects the deal to reach completion before the end of 2020.
Long-term partners
Kindred and Blancas NV have been commercial partners since 2012. The former uses its partner's license to offer an online casino, online poker, and live dealer games to customers in Belgium through its Unibet brand.
All online gambling operators in the country require access to an A+ license that only land-based casinos can obtain. With its latest acquisition, Kindred can continue offering its extensive online gambling operations.
the end of an era for the Rank Group
The latest deal marks the end of an era for the Rank Group, as it will no longer have a presence in the Belgian gambling market. The funds from the sale will go towards improving the company's liquidity and funding future growth initiatives.
The Rank Group has owned Blancas NV since 1998. The subsidiary's revenue for the 12 months up to June 2020 was about €10m ($11.7m), with approximately €3m ($3.5m) in operating profit. Blancas NV recently renewed its concession deal in Blankenberge; the new 15-year agreement becomes effective in January 2021.
Kindred's profile
Kindred has been a significant market participant in Belgium since 2005, following its acquisition of domestic betting operator MrBookmaker in a deal worth £80m ($103.5m). The group has online gambling operations all around the world, catering to 27 million customers through its 11 brands.
expects a 24% year-on-year rise in gross winnings revenue, hitting an all-time high of £280m
The company has been seeing success so far in 2020. Kindred Group's financial results for the quarter ending September 30 are set to be a lot better than previously estimated. It now expects a 24% year-on-year rise in gross winnings revenue, hitting an all-time high of £280m ($362m).
While the official results won't release until November 6, the company's share price rose significantly following the publication of the financial performance preview in early October.