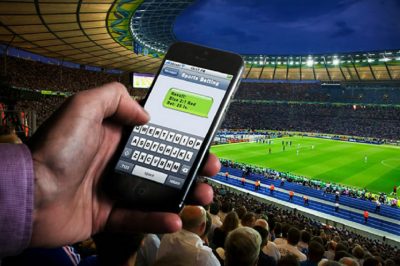 The Sports, Culture and Tourism Committee of the Kenya National Assembly has revised a part of the Gaming Bill 2019 which suspends local gamblers and gambling operators from making mobile cash transactions. Now, with the change made, mobile money service providers will be allowed for gambling transactions and will be considered a legal means of payment in the gambling sector.
The Gambling Bill was introduced by the Kenya Parliament last year to monitor and control the system of gambling companies by imposing massive taxes on the industry, an obligatory 30% local ownership and disallowing gaming ads.
One section of the above-mentioned piece of legislation had openly stated that gambling companies that offer their services under an operating license could only receive customers' payments through debit or credit cards, electronic bank transfers, or other payment methods approved by the Board.
Prior to the change, mobile payment platforms were not listed as part of the accepted payment methods in the country, which was a bit surprising, especially considering the fact that various mobile platforms are commonly used for processing different payments on the territory of Kenya. Currently, there are about 58 million mobile money subscribers, which is even more than the entire population of the country and proves how widely used mobile money platforms are in Kenya.
Greenlightin Mobile Cash Transfers for Gambling Could Boost M-Pesa's Revenue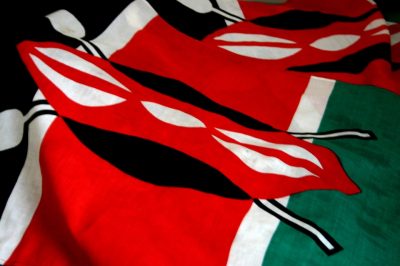 Although the amendment has recognized the fact that Kenyan residents vastly prefer making money transfers online, the country's lawmakers are seeking to ban debit and credit card payments in the gambling sector. The minimum amount for online gambling bet has been boosted from KES50 to KES100, which according to reports, has been part of the Kenyan Parliament to discourage local gamblers from placing bets and crack down on unlawful gambling operations in the country.
The latest amendment made to the 2019 Gambling Bill is probably part of the country's Government plan to increase the revenue generated by the largest mobile network operator in Kenya, M-Pesa. The company, which offers financial services to about 42 million Kenyan users, currently holds up to 99% of the mobile money market in the country.
Earlier in 2020, the intellectual property rights of M-Pesa were acquired by Safaricom and Vodacom in a joint venture deal. The legalization of mobile gambling transactions is expected to make M-Pesa the preferred platform for such transactions.
For the time being, the gambling market of Kenya is heavily dominated by online sports betting operators. Recent research of GeoPoll showed that 88% of Kenyan gamblers have used their mobile phones to place a bet, while the gambling regulator has revealed that local players spent more than KES360 billion on betting last year.
The proposed ban on debit and credit card payments has been recognized as an effort of the Government to clamp down on M-Pesa competition, as local gamblers will be left with the alternative of bank electronic transfers.