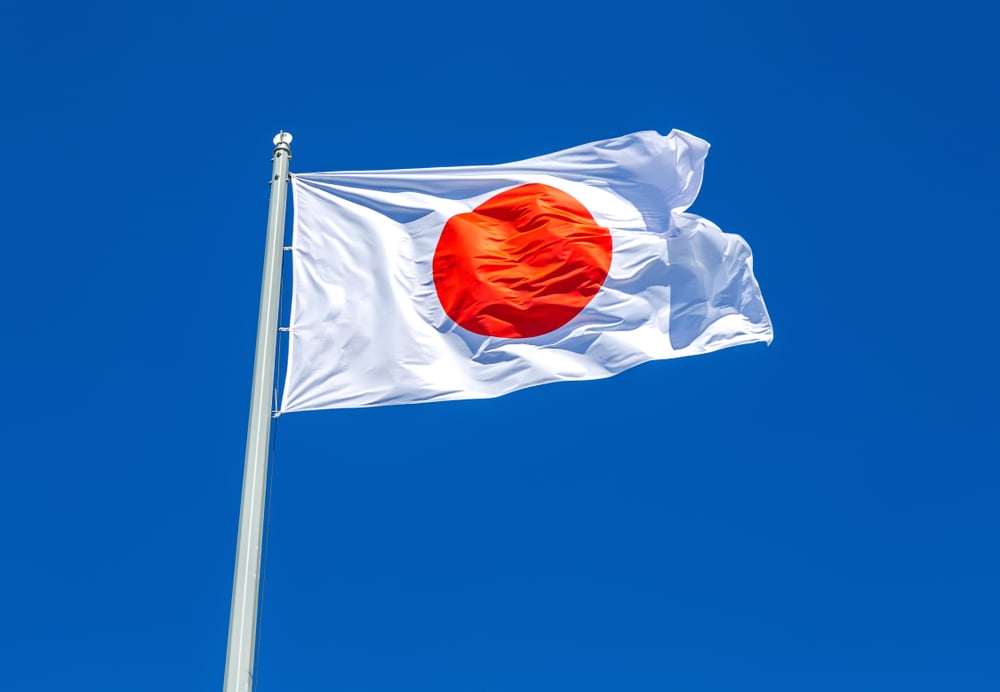 Tax exemption to appeal to operators, foreigners
In an effort to attract gamblers from overseas, Japan will not be taxing the gambling winnings of non-resident foreigners at casino resorts. Akira Amari, the head of the ruling Liberal Democratic Party's (LDP) Research Commission on the Tax System, made the announcement on December 3.
The authorities have not yet handed out any licenses for integrated resort (IR) projects in the country, which will house brick-and-mortar casino facilities. These will be the first-ever legal casinos to open in Japan. The government hopes the tax exemption will appeal to both casino operators and international gamblers.
part of a tax reform package
The planned exemption will be part of a tax reform package for the fiscal year 2021 that the LDP and its junior coalition partner, Komeito, will compile on December 10. Current laws subject foreigners' casino winnings to the same tax regime as horse racing betting gains, where there is a deduction at source.
Japan residents will still incur taxes on their declared casino winnings, Amari clarified.
Attracting visitors to Japan casino resorts
Japan hopes that IRs will attract plenty of visitors to the country. Prime Minister Yoshihide Suga had promoted their implementation while he was Chief Cabinet Secretary, with the aim of boosting Japan's tourism economy.
Speaking about the reasons for the tax exemption, Akira Amari said: "It would be meaningless if no one comes to the IRs after building them." He added that the tax policies for these new casinos would need to be "on par with international standards."
Macau and Singapore are two leading destinations for gambling in Asia. Neither of them imposes taxes on
casino
winnings.
As a result of the regulatory framework, delays, and uncertainty about the industry caused by COVID-19, several leading operators pulled out of the race to become an IR casino partner. Las Vegas Sands' CEO Sheldon Adelson had singled out the planned tax on foreigners' casino winnings as one reason for the company going back on its IR plans in July, saying:
That will never attract one foreigner."
Other major operators to withdraw their interest in investing in a casino resort included Caesars Entertainment and Wynn Resorts.
Delays to the IR process
Despite the Japanese government's desire to attract international visitors, there have been delays to the awarding of the three available IR licenses. The government had planned to begin the bidding process in January 2021 but postponed the start date to October 2021, following the outbreak of the pandemic.
The municipalities currently vying for a license are Yokohama, Osaka, Nagasaki, and Wakayama.
Another blight on the rollout of IRs is a bribery scandal involving politicians in Japan. Most notably, former House of Representatives lawmaker Tsukasa Akimoto allegedly accepted bribes from a Chinese gambling company relating to a potential IR project.