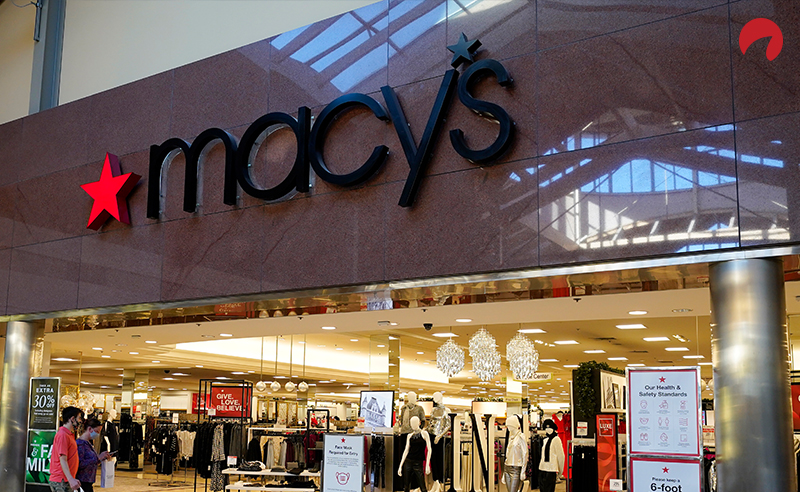 Last year was a difficult one for businesses across the globe during the coronavirus pandemic and perhaps the largest clothing goods retailer in the world was affected as well. Macy's stock prices plummeted in the spring of 2020 with a price as low as $4.81 USD. Many businesses were forced to close their doors and with the pandemic still ongoing could Macy's be a major player to file for bankruptcy?
Online sportsbook Bovada has released odds for a Macy's bankruptcy by the end of 2021 with the "No" option favored at -400 and the "Yes" coming back at +250. This means you would have to wager $400 to profit $100 on the No selection coming through, while a $100 bet on the "Yes" would profit you $250 if a Macy's bankruptcy is filed.
Looking at the Macy's bankruptcy 2021 odds with our sports betting calculator, the No market at -400 has an implied probability of 80.00 percent, while the "Yes" option at +250 has a 28.57 implied win probability.
Will Macy's Declare Bankruptcy
| Outcome | Odds |
| --- | --- |
| No | -400 |
| Yes | +250 |
Odds as of January 11 at Bovada
Macy's Bankruptcy Odds
As you can see by the Macy's bankruptcy by 2021 odds that it's unlikely that the department store chain is unlikely to file for bankruptcy this year. Perhaps in April or May of 2020 things may have been a little bleaker, however, in June the company was able to secure nearly five-billion dollars in financing which eased the bankruptcy tensions it would have been facing in late 2020.
In early 2021, the stock price has nearly returned to a pre-pandemic number. As COVID-19 vaccines become more readily available and businesses start operating back to normal, it's fairly safe to assume that Macy's will once again be rolling financially much like it was two years ago.
Another big factor to Macy's being just fine is that its online sales increased significantly year-over-year, which makes sense with may brick-and-mortar store being closed during shutdowns, but if the company can hold onto those online customers while also bringing new ones in when stores open again set up for a nice financial comeback.