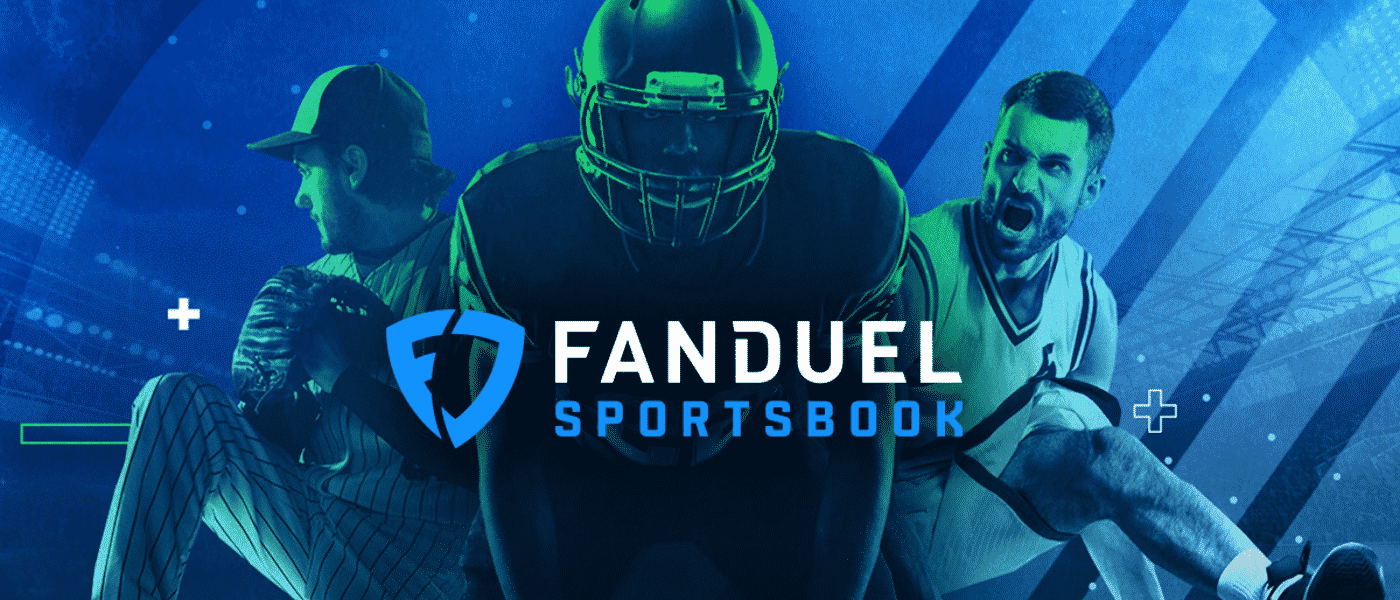 The FanDuel Group announced this week that it has joined the American Gaming Association (AGA) to promote responsible sports betting via a special initiative. The campaign is titled Have A Plan.­® Bet Responsibly., and it focuses on providing the public with information on how to safety wager as the sports betting industry continues to grow at a rapid pace across the US.
FanDuel is the first mobile sportsbook operator to join the AGA in this initiative. The operator has committed its media inventory, league, and team assets to provide players with messaging involving responsible gaming.
The multi-million-dollar effort will include FanDuel working with media, team, and league partners to push the campaign across several media outlets. This includes digital sectors, radio, and television. In-venue media will also focus on campaign messaging. The goal is to have content live by May of this year.
State by State Guide to Responsible Gaming
The AGA and its partners will use Have a Game Plan to provide information on a state-by-state basis. Resources will include where to find legal sports betting providers and highlight the basics of responsible gambling.
An effort will be made to raise awareness involving problem gambling as well. Players will be able to review signs associated with addiction and how to detect a gambling problem.
CEO of FanDuel Group Matt King commented on the new initiative, stating that the company believes in promoting responsible behaviors as "a core tenant of growing our business and the industry as a whole." King stated further that FanDuel would commit substantial resources to promote the campaign and plan to build a consortium of partners to scale the initiative and encourage other operators to join in on the effort.
AGA President and CEO Bill Miller was enthusiastic about having FanDuel on board to help extend the initiative. Miller pointed out that developing its effort to promote responsible gambling to meet the new realities of the sports betting ecosystem as it has expanded will require everyone on board, from gaming operators to leagues, teams, and media companies.
Education is Critical
The AGA feels that education is critical for consumers as the legalized sports betting market grows throughout the US. Right now, 25 states have legalized sports betting services, as well as the District of Columbia.
The industry is expected to expand even further as there are 17 bills under consideration within state legislatures. With more growth, players will have access to sports betting for the first time. By providing education, players in these areas can learn more about staying safe and being responsible when placing bets.
The Have a Game Plan initiative launched at the tail-end of 2019 and continues to build momentum today. Along with FanDuel, NASCAR, the NHL, and the PGA TOUR are all part of promoting responsible gaming.
The PGA TOUR became an official partner in January 2021, with the AGA creating a golf-related concept titled "Know When to Lay Up." The PGA TOUR was already committed to encouraging responsible betting since the Supreme Court overturned the Professional and Amateur Sports Protection Act (PASPA) in 2018.
Over the past few years, the PGA has created an integrity program and become a National Council on Problem Gambling platinum member. With this new effort, the professional golf organization can align its efforts with the AGA and provide a consistent message to gamblers.