SportsBetting.com (a Colorado-licensed online sportsbook) has released odds on the Super Bowl LV MVP.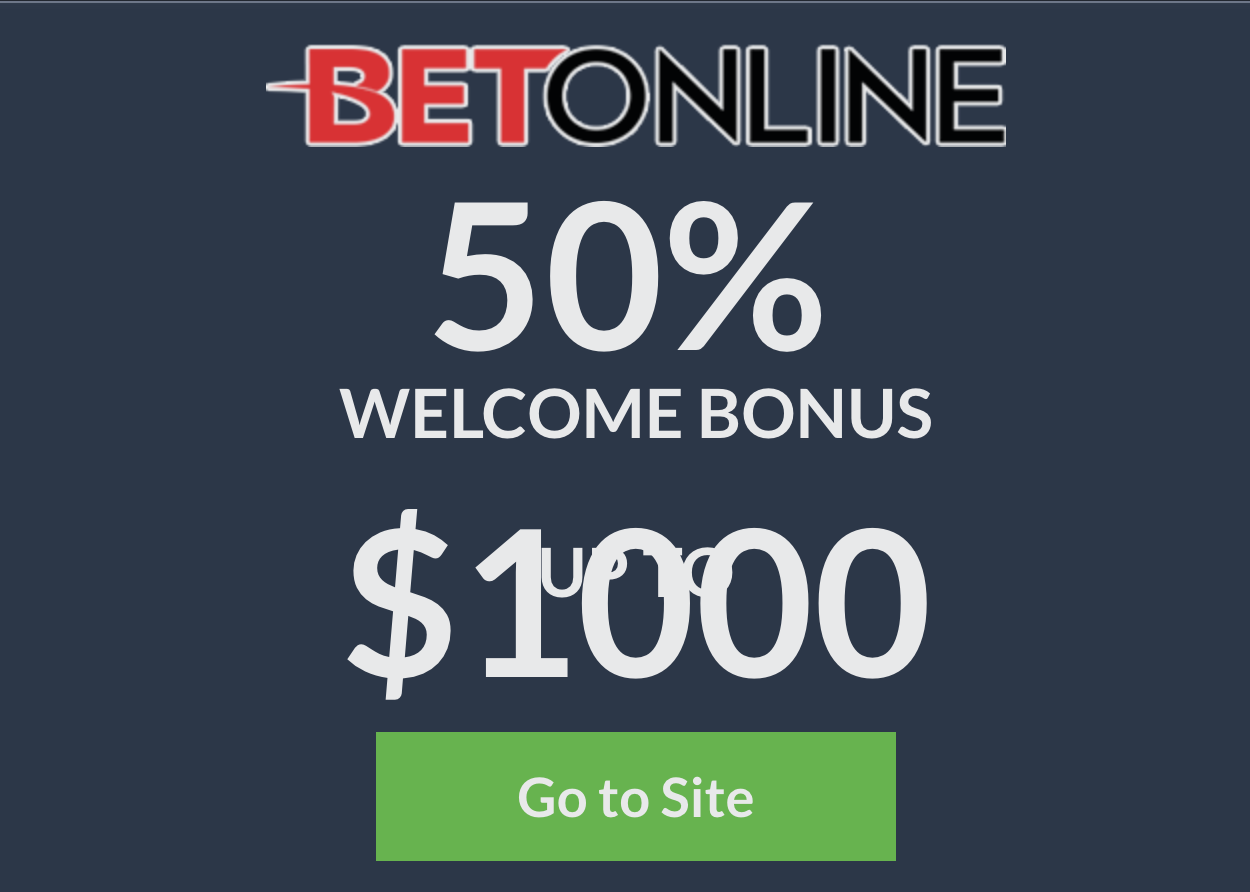 BetOnline accepts those sports bettors from all over the world
While Aaron Rodgers is the runaway favorite to capture his third NFL Most Valuable Player crown, the Green Bay quarterback is second on the early list for Super Bowl MVP.
SportsBetting.com has set MVP odds for Super Bowl LV, which is just over a month away.
The Chiefs are favorites to win the big game, so naturally, Patrick Mahomes is at the top of the MVP list with 3/1 odds.
There are 65 players on the odds board, and you can view the full list below or here: https://co.sportsbetting.com/event/51985/superbowl-55-mvp
The sportsbook also has odds for the Super Bowl's exact matchup. A Packers vs. Chiefs showdown is the favorite at 4/1 while a Washington vs. Browns unlikely meeting carries 1000/1 odds.
Finally, playoff props for the most passing, receiving and rushing yards this weekend are available, as well as how many Wild Card teams will advance to the Divisional Round (over/under 2.5).
— Odds are courtesy of SportsBetting.com —
Super Bowl LV Most Valuable Player
Patrick Mahomes (Chiefs) 3/1
Aaron Rodgers (Packers) 6/1
Josh Allen (Bills) 10/1
Drew Brees (Saints) 14/1
Tom Brady (Buccaneers) 15/1
Lamar Jackson (Ravens) 16/1
Tyreek Hill (Chiefs) 18/1
Russell Wilson (Seahawks) 18/1
Travis Kelce (Chiefs) 20/1
Davante Adams (Packers) 25/1
Stefon Diggs (Bills) 40/1
Ben Roethlisberger (Steelers) 40/1
Michael Thomas (Saints) 40/1
Tyrann Mathieu (Chiefs) 40/1
Jared Goff (Rams) 50/1
Derrick Henry (Titans) 50/1
Taysom Hill (Saints) 50/1
Aaron Jones (Packers( 50/1
Alvin Kamara (Saints) 50/1
Ryan Tannehill (Titans) 50/1
Clyde Edwards-Helaire (Chiefs( 60/1
Philip Rivers (Colts) 60/1
Za'Darius Smith (Packers) 70/1
Baker Mayfield (Browns) 80/1
DK Metcalf (Seahawks) 100/1
Ronald Jones (Buccaneers) 100/1
Jaire Alexander (Packers) 125/1
Trey Hendrickson (Saints) 125/1
Bobby Wagner (Seahawks) 125/1
T.J. Watt (Steelers) 125/1
Devin White (Buccaneers) 125/1
Mark Andrews (Ravens) 150/1
Marquise Brown (Ravens) 150/1
Aaron Donald (Rams) 150/1
Chris Godwin (Buccaneers) 150/1
Mitchell Trubisky (Bears) 150/1
Devin Singletary (Bills) 150/1
Alex Smith (Washington) 150/1
Tre'Davious White (Bills) 150/1
Chris Carson (Seahawks) 175/1
Tyler Lockett (Seahawks) 175/1
J.K. Dobbins (Ravens) 200/1
Rob Gronkowski (Buccaneers) 200/1
James Conner (Steelers) 250/1
Jonathan Taylor (Colts) 250/1
Cam Akers (Rams) 250/1
Myles Garrett (Browns) 250/1
Darius Leonard (Colts) 250/1
Yannick Ngakoue (Ravens) 250/1
Nick Chubb (Browns) 300/1
JuJu Smith-Schuster (Steelers) 300/1
Chase Claypool (Steelers) 300/1
Jadeveon Clowney (Titans) 350/1
Cooper Kupp (Rams) 350/1
Kareem Hunt (Browns) 400/1
A.J. Brown (Titans) 500/1
T.Y. Hilton (Colts) 500/1
Khalil Mack (Bears) 500/1
Jarvis Landry (Browns) 500/1
Terry McLaurin (Washington) 500/1
Jalen Ramsey (Rams) 500/1
Allen Robinson (Bears) 500/1
Chase Young (Washington) 750/1
Antonio Gibson (Washington) 1000/1
David Montgomery (Bears) 1000/1
Super Bowl LV Exact Matchup
Green Bay Packers vs Kansas City Chiefs 4/1
New Orleans Saints vs Kansas City Chiefs 6/1
Tampa Bay Buccaneers vs Kansas City Chiefs 9/1
Green Bay Packers vs Buffalo Bills 10/1
Seattle Seahawks vs Kansas City Chiefs 12/1
New Orleans Saints vs Buffalo Bills 14/1
Green Bay Packers vs Baltimore Ravens 16/1
Tampa Bay Buccaneers vs Buffalo Bills 20/1
New Orleans Saints vs Baltimore Ravens 22/1
Los Angeles Rams vs Kansas City Chiefs 25/1
Seattle Seahawks vs Buffalo Bills 25/1
Green Bay Packers vs Pittsburgh Steelers 33/1
Green Bay Packers vs Tennessee Titans 33/1
Tampa Bay Buccaneers vs Baltimore Ravens 33/1
Seattle Seahawks vs Baltimore Ravens 35/1
Green Bay Packers vs Indianapolis Colts 40/1
New Orleans Saints vs Pittsburgh Steelers 40/1
Seattle Seahawks vs Indianapolis Colts 40/1
Los Angeles Rams vs Buffalo Bills 50/1
New Orleans Saints vs Tennessee Titans 50/1
Green Bay Packers vs Cleveland Browns 60/1
New Orleans Saints vs Indianapolis Colts 60/1
Tampa Bay Buccaneers vs Pittsburgh Steelers 60/1
Chicago Bears vs Kansas City Chiefs 66/1
Seattle Seahawks vs Pittsburgh Steelers 75/1
Seattle Seahawks vs Tennessee Titans 75/1
Los Angeles Rams vs Baltimore Ravens 80/1
New Orleans Saints vs Cleveland Browns 80/1
Tampa Bay Buccaneers vs Tennessee Titans 80/1
Washington vs Kansas City Chiefs 80/1
Tampa Bay Buccaneers vs Indianapolis Colts 100/1
Seattle Seahawks vs Cleveland Browns 125/1
Tampa Bay Buccaneers vs Cleveland Browns 125/1
Chicago Bears vs Buffalo Bills 150/1
Los Angeles Rams vs Pittsburgh Steelers 150/1
Los Angeles Rams vs Tennessee Titans 150/1
Washington vs Buffalo Bills 175/1
Los Angeles Rams vs Indianapolis Colts 200/1
Chicago Bears vs Baltimore Ravens 225/1
Washington vs Baltimore Ravens 225/1
Los Angeles Rams vs Cleveland Browns 275/1
Chicago Bears vs Pittsburgh Steelers 400/1
Chicago Bears vs Tennessee Titans 400/1
Chicago Bears vs Indianapolis Colts 500/1
Washington vs Pittsburgh Steelers 500/1
Washington vs Tennessee Titans 500/1
Washington vs Indianapolis Colts 600/1
Washington vs Cleveland Browns 1000/1