Damian Salas won the international leg of World Series of Poker main event after a long wait.
2020 has been a unique and challenging year, especially to the poker community. Due to Covid 19 restrictions in most countries, most poker tournaments were either cancelled or postponed, including WSOP. Customary, WSOP tournaments are held between July and September, but this year, it was postponed to the last months of the year and most events were hosted online.
Damian Salas managed to power through the final table of this year's international WSOP main event to win the prestigious title. In addition to a WSOP title, he also pocketed $1.5 million.
Paiyuan Sun woes
Originally, the final table of this year's main event was designed to have 9 participants. However, only 8 players were able to make it. Paiyuan Sun, a Chinese poker player, was not able to make the flight to the Czech Republic for the main event final showdown.
Initially, the first international leg's rounds were hosted on GGPoker at the start of the month. The tournament had a 10,000 buy-in and attracted 705 entries. By the close of registration, the prize pool was more than $6.7m.
After a flurry of eliminations, only 9 players were left who formed the final table of the international tournament. The finalists were then invited to square it out at King's Resort in the Czech Republic. 8 out of 9 players made it but unfortunately, one player did not fly out to Czech Republic.
Well, we can blame Covid for Paiyuan Sun woes. Back in September, China had issued a travel advisory against a myriad of countries, including Czech republic, that were at risk of increased COvid 19 infections.
Damian Salas wins final table
With Sun automatically placed in the 9th place, the 8-person final table finally settled and it was not long before the eliminations ensued.
After 6 eliminations, it was down to Salas and Botteon to battle it out for the humongous cash prize as well as the title. After a short back and forth Botteon was eliminated in second place. It took Salas less than 30 minutes to win the heads up play after a string of good calls.
In the final move, Botteon and Salas were dealt 7 hearts, 3Hearts and K diamonds,8 hearts respectively. The boar rang K, 4, 2, 6, 8 and Botteon's bluff on the river couldn't have been more unfortunate. Salas won the pot and the international leg of World Series of Poker main event was concluded.
Final results
________________________________________
1. Damian Salas – $1,550,969
2. Brunno Botteon – $1,062,723
3. Manuel Ruivo – $728,177
4. Ramon Miquel Munoz – $498,947
5. Marco Streda – $341,879
6. Dominykas Mikolaitis – $234,255
7. Stoyan Obreshkov – $160,512
8. Hannes Speiser – $109,982
9. Peiyuan Sun – $75,360
================================================================================
What we're all about at
We offer the highest EV poker software, and training tools available on the net. These are recommended and used by today's top poker players from the world. We've been doing this since 2009 with the emphasis on offering unique and creative poker software that will help any level of poker player be a more thoughtful and successful player at the table. We'd invite you to check these titles out: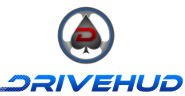 DriveHUD – DriveHUD is a poker database and HUD for your online poker play. It overlays a HUD on your online poker tables, and display vital stats about each opponent on your table. It tracks and records all of the hands that you play online. This allows you to review, re-play, filter, graph and analyze all of the hands you've played. So you can improve your poker game. LEARN MORE.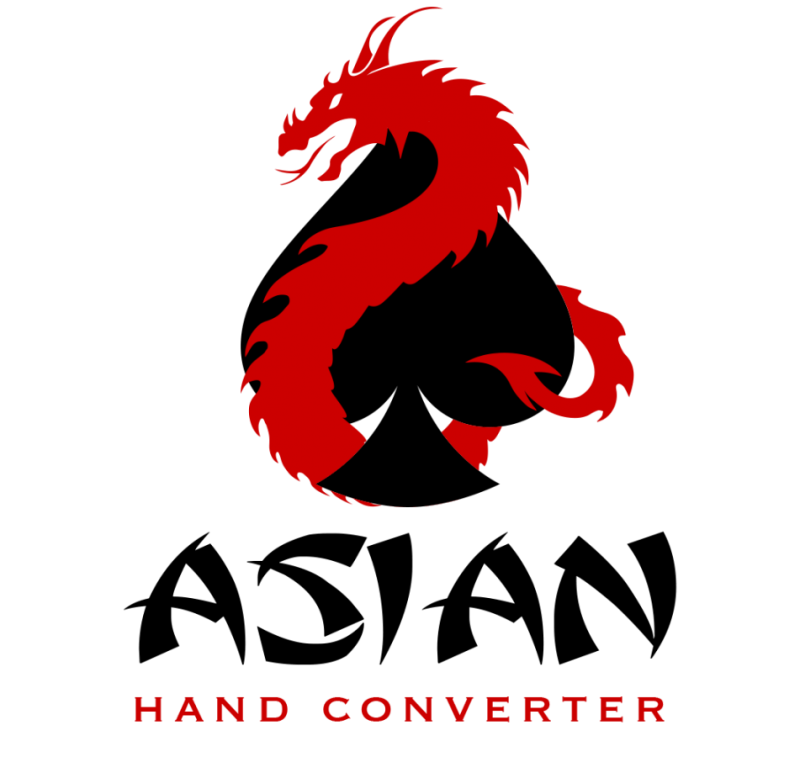 Asian Hand Converter – Asian Hand Converter allows you to track your online poker games and run a HUD on several popular Asian poker applications. It supports Poker King HUD, Red Dragon HUD, Bingo Poker (formally Hitea), PokerTime, PokerBros, and Upoker HUD. It works in conjunction with Holdem Manager, PokerTracker, and Drivehud (integrated into Drivehud). You can run multiple tables on these sites on your windows based PC with the use of most popular android emulators. The converter supports LDplayer, Bluestacks (beta), and Nox. LEARN MORE.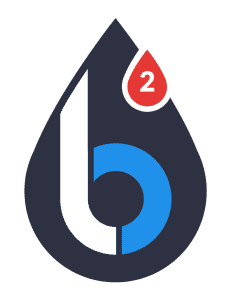 Leak Buster Software – Leak Buster is a poker software that interfaces with your Holdem Manager or PokerTracker database, and extracts key statistics about your play in order to find your largest poker leaks. Its unique scoring algorithm weighs the impact of your leak against average win-rates. And it suggests ways to correct those leaks through the use of videos (over 50) and written modules. LEARN MORE.

PokerZion – Get Started with PokerZion's Proven Poker Training for $7! From over 12+ years of playing poker, combined with techniques and tactics used to win over $500k+ in cash games, this the most comprehensive structured learning course on no-limit holdem. And it's only7$! All lessons include a combination of poker training videos, written and audio modules, quizzes and articles. LEARN MORE.