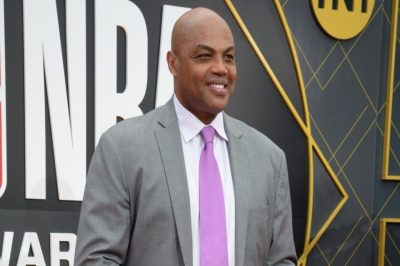 On Monday, FanDuel announced its exclusive deal with the Naismith Basketball Hall of Fame star Charles Barkley. The partnership revealed that the basketball superstar will be FanDuel's spokesperson and ambassador. Barkley is also a well-known analyst in the sports betting field, providing analyses for Turner Sports' programs like "Inside the NBA", as well as "The NBA on TNT".
Earlier this year, FanDuel and Turner Sports made a multi-year deal, making FanDuel the only sportsbook partner for NBA segments on Turner Sports. Barkley shared that he enjoyed working alongside FanDuel during the last playoffs and was grateful to have been chosen as a brand ambassador of the sportsbook.
This new deal is another step towards bringing closer the NBA and the sports betting sector. The NBA is known as one of the major advocates of the legalization of sports betting in the USA, with Commissioner Adam Silver showing his support way back in November 2014 via an op-ed published in the New York Times.
Barkley to Help FanDuel's Promotions for the New NBA Season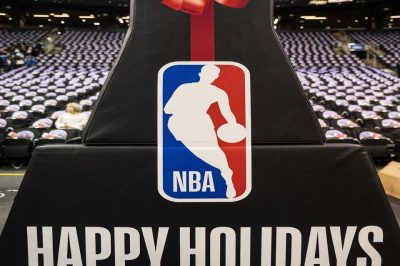 Thanks to the partnership between the sportsbook and the NBA superstar, Barkley will be the face of FanDuel's new advertising and the Turner Sports offers that include the free to play contests by FanDuel. Another part of the agreement includes Barkley's special appearances in podcasts and TV shows that are affiliated with FanDuel Group. The sports betting superstar will also provide exclusive content for all social media platforms of the sportsbook.
As the Christmas season began and so does the NBA season, Barkley is a part of the new Christmas Week Tipoff special promotion of FanDuel. Thanks to the new brand ambassador, sports fans will be able to celebrate the start of the NBA season with more than $30 million. This Holiday offer will be presented in the form of special prizes, free bets, and credits.
FanDuel customers will be able to make use of a risk-free bet or a bonus credit that will be available for use exclusively on December 22 and 23. During the four days between December 22 and 25, daily fantasy fans will enjoy free entry into FanDuel's NBA daily fantasy contest. "Saint Chuck", which is Barkley's nickname for this promotion, will also apply his special boost on odds for NBA Tip-Off and Christmas Day NBA games offered on FanDuel Sportsbook.
Another special event that the partnership between Barkley and FanDuel will carry out this Christmas season is a donation of 340,000 meals to the Feeding America organization. The specific number of the donated meals is paying homage to Barkley's jersey number 34. Charles Barkley is the fifth sports icon to have an exclusive content agreement with FanDuel, joining superstars like Cousin Sal, JJ Zachariason, Pat McAfee, and Worldwide Wob.