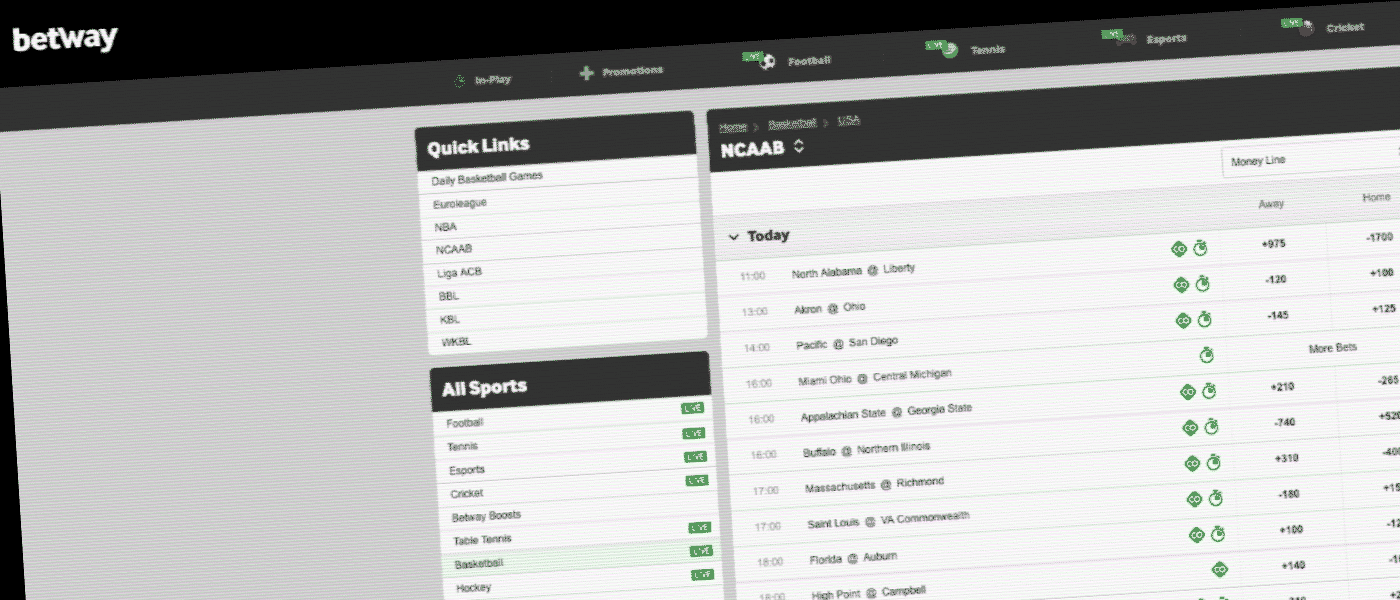 An important and telling insight can be gleaned from the ten days of sports betting and online gambling data released by the Michigan Gaming Control Board for the newly regulated market in late January.
That insight is, between them, the top four competitors – in order of handle FanDuel, DraftKings, Barstool, and BetMGM – controlled 96.5% of the market.
The four read 28.3%, 24.5%, 23.9%, and 19.8% in terms of market shares. The next best on the list was PointsBet which managed a mere 1.3%, and from there, it really is minor placings with the rest failing to hit $1m in handle between them.
The online casino numbers are slightly less skewed. Nevertheless, the top three – the aforementioned minus Barstool, which had yet to launch casino – hit a combined market share of 83%, with Flutter's Stars Casino and PokerStars grabbing a further 6.7% share.
It may only be the early days of Michigan online gambling, and there are many caveats about revenue being more important than handle and the fact that not all competitors are at the same stage of launch. But the brutal fact is the market is displaying signs of concentration that point to the future for all states.
This Is the 'Way
Bearing this in mind, let's take a look at the news late last week that the largely UK-facing brand Betway is set to launch in ten states.
The move comes via a deal for the brand with a company called Digital Gaming Corporation (DGC), an online gaming supply company with offices in New Jersey and Florida, as well as bases in the Isle of Man and South Africa.
A Betway spokesperson wouldn't say anything more than what was said last week in a previously released statement. Namely: "Betway has entered into an exclusive brand license agreement with DGC for the use of the Betway brand in the US. DGC has secured market access in a number of US states where it will use the global Betway brand for its sports betting and igaming offering."
Some more detail comes from the DGC website, where the company says it believes the "key to driving success with the Betway brand will lie in the recruitment of the best skills and experience that online Sports Betting and iGaming has to offer."
"DGC has recruited, through its global corporate structure, some of the most highly skilled and experienced personnel to lead various divisions on the ground in the USA. These leaders will build teams within the USA, and train and mentor all additional local resources, to meet the future growth and required scale of DGC Betway's operations."
The Late, Late Show
DGC and Betway believe talent will win out. Yet, this all sounds very summer 2018ish. A time when in the immediate wake of the PASPA repeal, statements about bringing global expertise to bear in the US market didn't sound somewhat out of date.
Betway and its partners would doubtless counter that other mature gambling markets have seen challenger brands successfully taking on the gambling space's biggest entrenched names and succeed.
Betway itself has done something of this sort in the UK and, via a series of high-profile sponsorships across various sports, has managed to establish itself as a likely second-line player. Yet even here, according to estimates from GamblingCompliance.com, it barely hits 2.5% of the overall sports-betting market.
And as has been pointed out time and time again, the US is different. It isn't a single, relatively homogenous market for a start. And that ten-states access is like launching in ten different countries.
Circling Back to Michigan's Sports Betting Numbers
More to the point, there are those data points from Michigan. Granted, not every state up to now has displayed quite such top-heavy concentration. But the fact that the latest state to open up is so sewn up shows the extent to which the leading players have found their feet.
To grab even a single-digit percentage of any given state market will take blood, sweat, tears, and plenty of marketing cash. Any new competitor isn't just up against the market leaders; they are also fighting it out among a plethora of to-date second rank operators looking to grab a foothold in any state they can.
The question, then, is whether DGC/Betway have deep enough pockets to muscle their way in. And the patience, because spending the money is the easy part – ensuring you get the right result over time is quite another. And that, as many are finding out, really is a challenge.