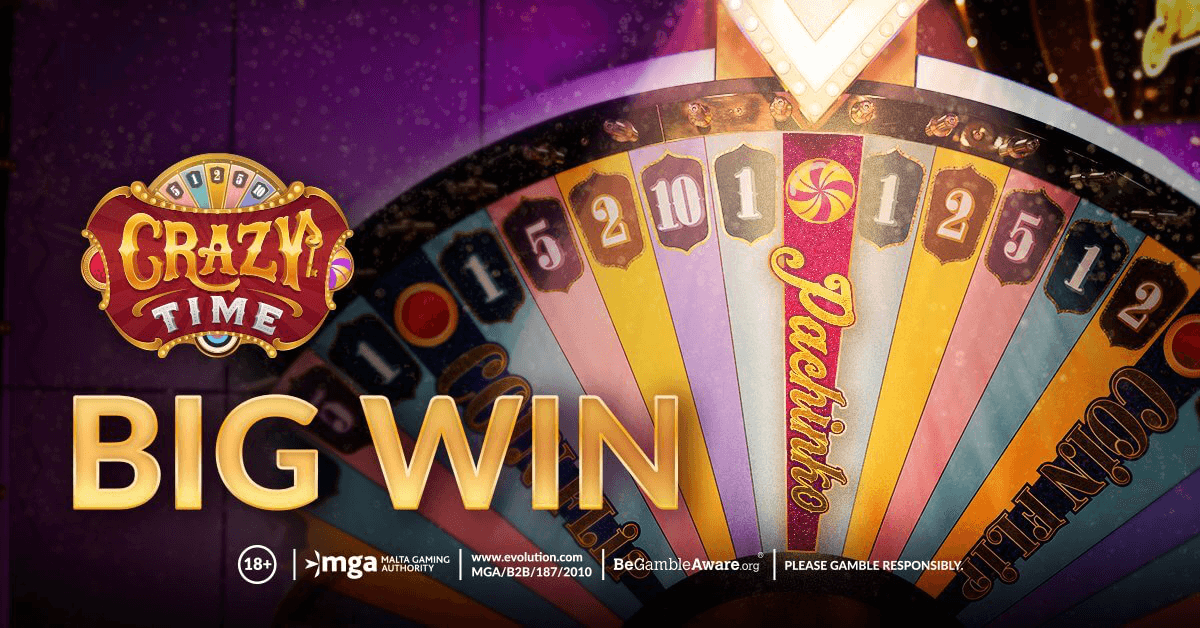 Take a closer look at the 100-year-old game that still dishes out massive wins!
In this edition of Blast from the Past at SevenJackpots, we're taking it waay back to before online casinos, internet, and mobile gambling.
Pachinko is a classic game that originates from Japan. The game is played on a vertical wall full of metal pins, similar to pinball.
A metal ball is dropped at the top of the wall and makes its way down, guided by the rods on its way. Winnings are paid out depending on where the ball lands.
Pachinko history
The game was created in the 1920s under the name "Corinth game." Japan opened pachinko-parlors (game-houses for pachinko) shortly after, and although these were closed during World War II, they reopened in the 1940s.
Today, the pachinko market is valued at nearly $300 billion, around 5.6% of Japan's GDP. The revenue from pachinko in Japan exceeds that of Las Vegas, Macau, and Singapore combined!
The Pachinko online (r)evolution
You can play pachinko directly from your mobile device today, thanks to the geniuses at Evolution.
Their unique Game Show game Crazy Time has incorporated the game of pachinko as one of the four games triggerable from the lucky wheel.
And this version of online pachinko sure delivers MASSIVE winning potential! A massive win occurred at the end of August 2020 when the Pachinko game dealt a massive 5000x multiplier!
The massive payout saw 2005 players share a staggering ₹93,28,53,565!
Check out the win as it unfolds in this video from Evolution:
[embedded content]
Relevant news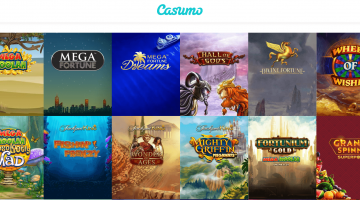 Jackpots Worth Over ₹132,00,00,000 at Casumo in November!
Is your next step in life to become a Casumo Crorepati? If we were playing…
read more +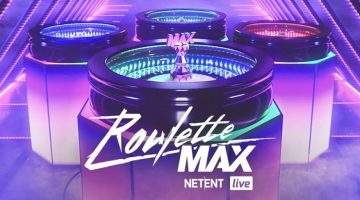 COMING SOON: NetEnt Live launches Roulette MAX!
Take it to the MAX with the new table from NetEnt Christmas comes early this…
read more +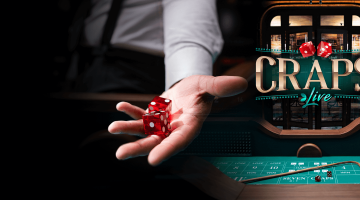 Craps Live Table Sneak Peek from Evolution!
Take a first look at the anticipated live Craps table from Evolution! We are REALLY…
read more +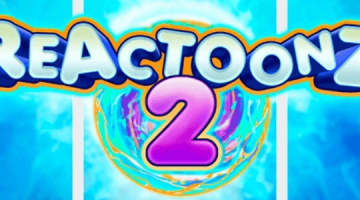 Blast from the Past: The Reactoonz are back!
React to Reactoonz 2 as we compare the new with the old Exactly three years…
read more +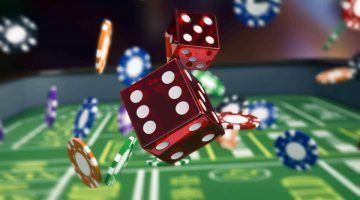 Famous Gambling Quotes
We're all familiar with timeless movie quotes. "Hasta la vista, baby"; "Yippee-ki-yay, motherf**ker"; "Life's like…
read more +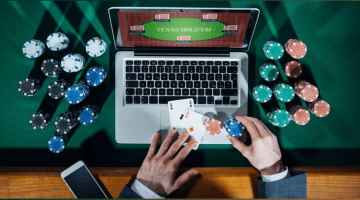 New Online Gambling ban in Andhra Pradesh
Jail-time for illegal Andhra Pradesh gambling The Minister of Transport, Information and PR, Perni Venkataramaiah,…
read more +