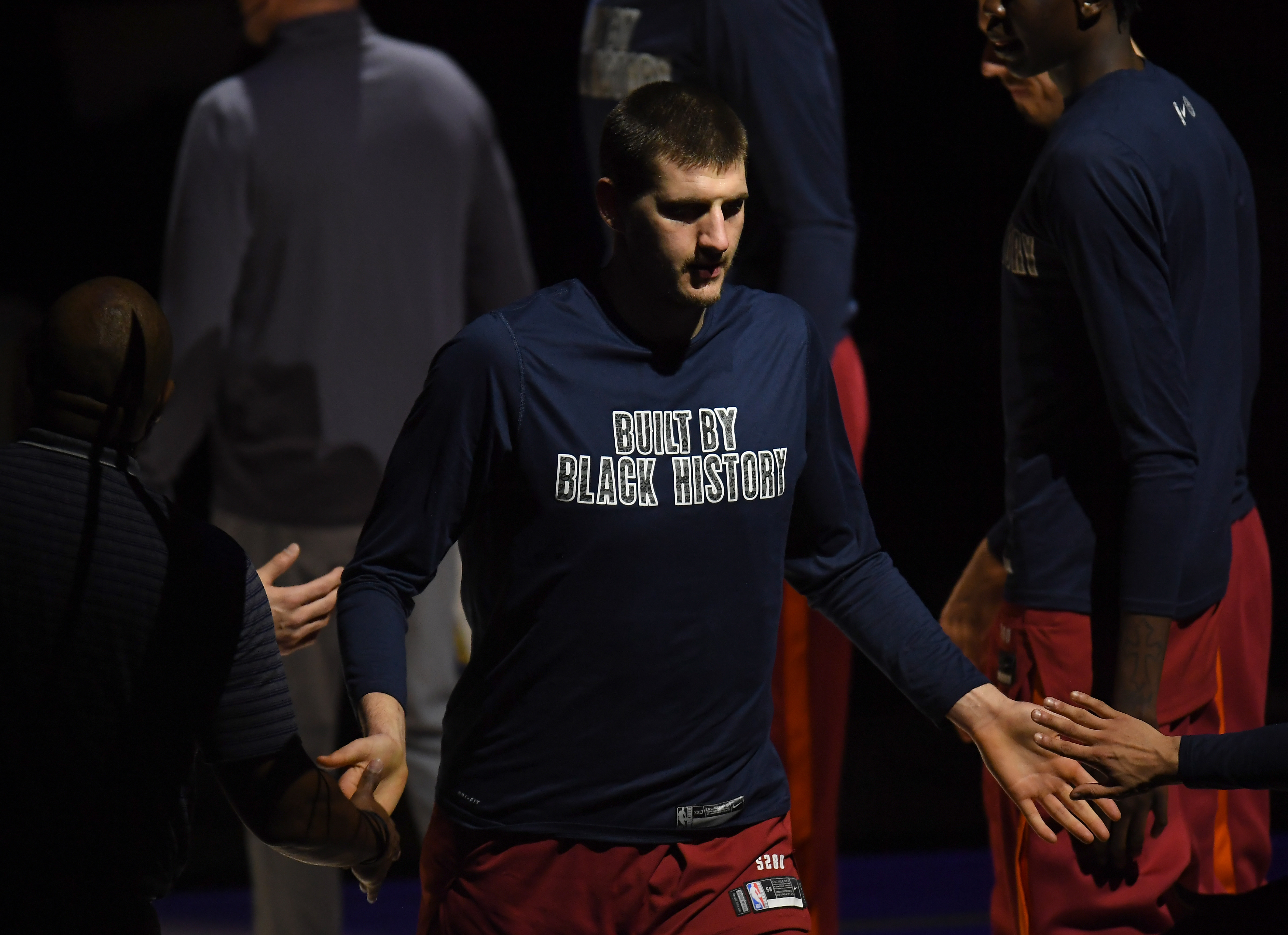 The Denver Nuggets are set to start the second half of the regular season, which means there will be plenty of betting action for Denver sports bettors in the coming days.
To get you ready for the second half of the season, Aniello Piro of Mile High Sports linked up with Ben Cary of CapWize to take a look at the rest of the season from a betting perspective and also chat about general NBA betting philosophy.
Be sure to check out all of Ben's work at CapWize.com, including his March Madness betting guide.
Check out the full episode below and be sure to like, rate and subscribe! You can also follow Piro on social media @MediaByAP.