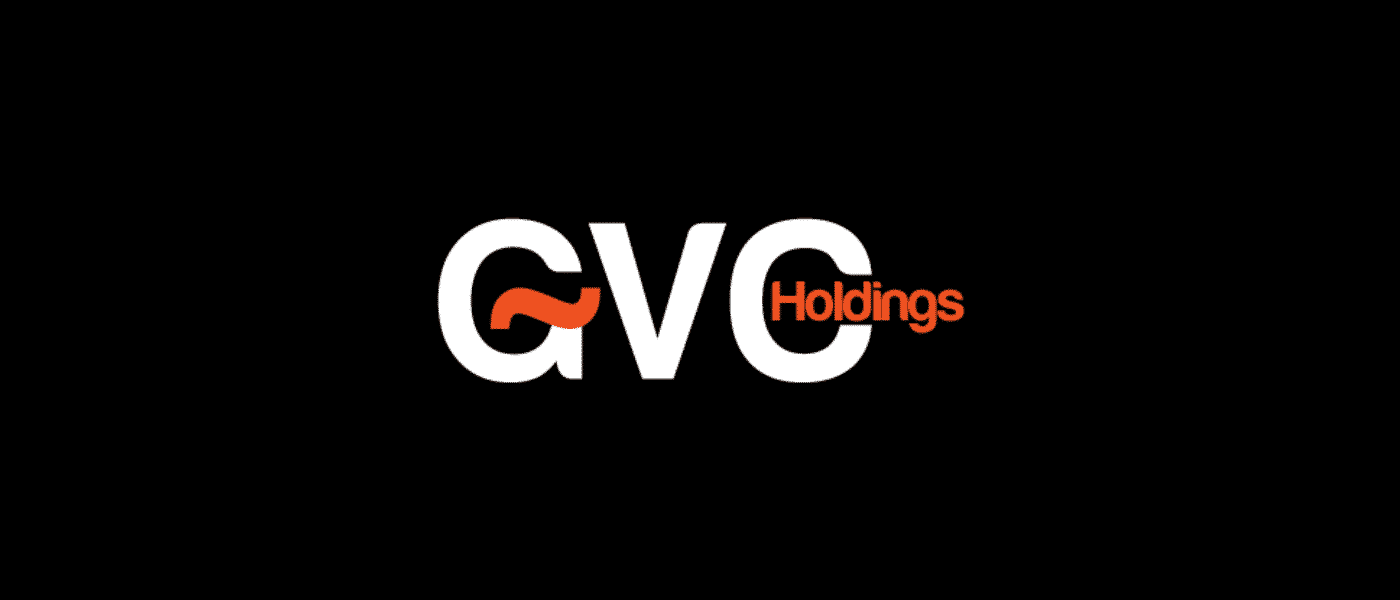 In September 2020, we reported the non-profit group Conscious Gaming was launching a new responsible gaming tool, PlayPause. The technology, powered by GeoComply, operates across state lines and allows gamblers to self-exclude in multiple jurisdictions in one fell swoop.
Last week, GVC Holdings announced that it had become the first official partner of PlayPause, and would launch the feature through its invested interest with MGM Resorts – the sports betting and online gaming platform, BetMGM.
Adopting PlayPause is part of GVC's Sustainability Charter, under which it has committed to donating over $130 million over the next five years to support responsible gambling in the US and around the world.
Multi-State Approach to Responsible Gambling
SBCAmericas quoted the CEO of GVC Holdings, Shay Segev on the partnership with PlayPause:
"We are delighted to be the first official partner of PlayPause. We believe the most responsible operator will be the most successful operator, and PlayPause's innovative, multi-state approach to responsible gaming in the US aligns with our firm commitment to providing our customers with the safest and most enjoyable experience possible."
The CEO of BetMGM, Adam Greenblatt, also spoke about a multi-state approach to responsible gambling, saying that it was "an important step for the industry and advances consumer protection in a meaningful way."
"We're delighted to play a leading role in collaborating on this important and timely initiative," he added.
The co-founder and chairman of GeoComply, Anna Sainsbury, said that the group was thrilled to be partnering with GVC and BetMGM to launch PlayPause.
"To have such a high profile, responsible, and fast-growing operator on board from the start is a fantastic endorsement for the PlayPause initiative," she said.
So What is PlayPause All About?
ConsciousGaming.com is a philanthropic organization, which, in its own words, is "committed to utilizing advanced technology to propel social responsibility initiatives."
According to the group, PlayPause will:
Function across multiple states to stop incidents of players crossing a state line and continuing to gamble if they have requested to self-exclude. Players will be able to retain the same level of protection which they asked for in their home state, as they move from state to state.
Streamline current administrative loads and eliminate the silos associated with having and maintaining separate exclusion lists.
Empower players to take control of their gambling, enabling them to set up time off and scheduled breaks.
Allow operators and players to implement their own check on gambling.
Involve no sharing of Personally Identifiable Information.
GVC: A New Name, A New Leaf
Adopting the Sustainability Charter is part of GVC Holding's attempts to re-brand itself and position itself as a responsible leader in the US sports betting market. As part of these efforts, GVC announced last month that it would be launching a new corporate identity under the Entain brand.
It pledged to pull out of all grey markets and operate only in regulated ones. It also pledged to focus on new technologies such as PlayPause to protect its customers.
Shay Segev took over as CEO of GVC from Kenny Alexander, known for taking risks and dallying with operations in murky markets such as Turkey – a fact that didn't sit well with some of the stricter gambling authorities around the world.
The group had a tough time obtaining its local gaming license from the Nevada Gaming Commission in May 2019, where Alexander was pressed for the company's history in grey/black markets. GVC's license is limited to two years, which some chalk up to the confrontational tone during the Commission hearing.
GVC has adopted new leadership and a new corporate identity to "grow in both existing and new markets, innovate, reach new audiences, enhance the customer experience, and provide industry-leading levels of player protection," according to Segev, as per a press release issued by GVC Holdings in November 2020.
PlayPause Will be Active in Multiple States Through BetMGM
Roar Digital is the US sports betting and online gaming company which operates as BetMGM and is jointly owned by MGM Resorts International and GVC Holdings.
BetMGM currently operates mobile sports betting and online gambling in seven states:
Colorado: Mobile sports betting
Indiana: Mobile sports betting
Nevada: Mobile betting (in-person registration required)
Tennesse: Mobile betting
Michigan, where MGM operates the MGM Grand Detroit Casino, is also on its radar, as the state expects to launch its online sports betting and online gambling industries in the coming weeks.
BetMGM, armed with the PlayPause technology, hopes to lead on responsible gaming in these markets, as it presents itself as a company that takes responsible gambling to a new level.