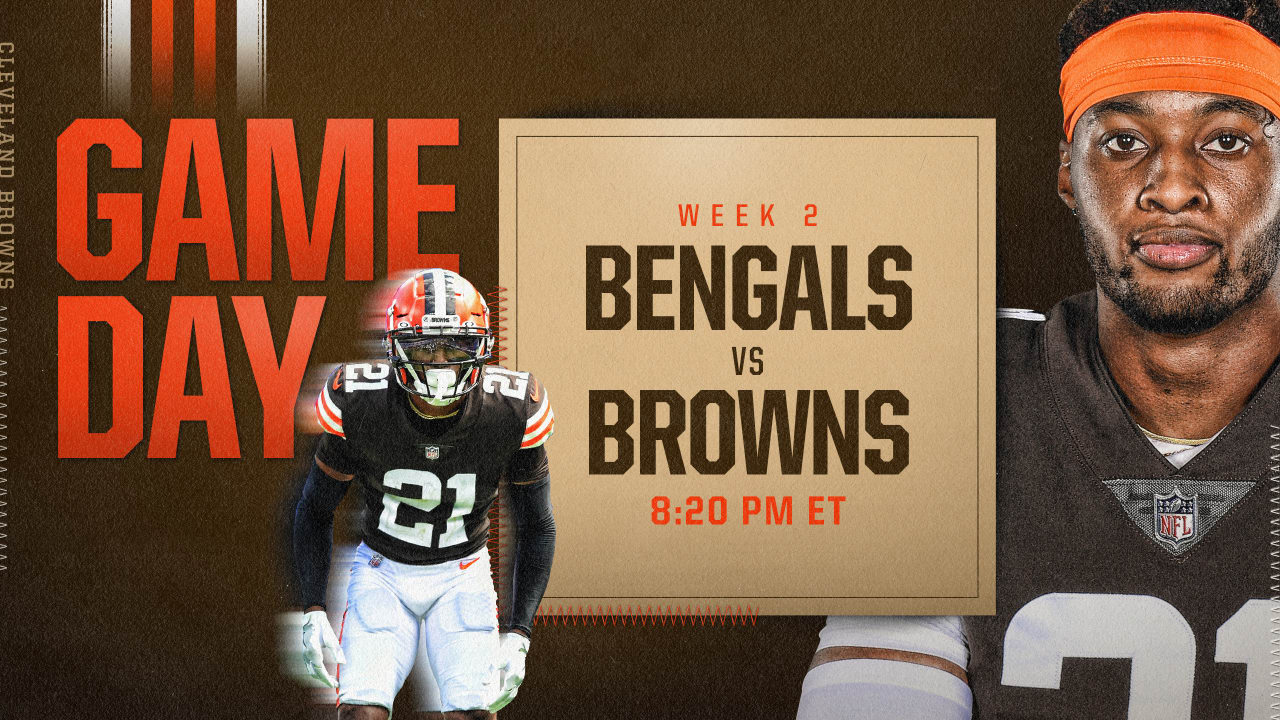 SEASON TICKET MEMBER BENEFIT CARD
This year, your Season Ticket Member Benefit Card is accessible in the Browns app on the tickets tab! Scan yourBenefit Card for all stadium purchases to be entered for a chance to win a $200 gift card to the Cleveland Browns Pro Shop.
BROWNS MERCHANDISE & MEMORABILIA
BROWNS PRO SHOP
The Pro Shop is located at 100 Alfred Lerner Way, south side of the stadium, next to the ticket office. Thursday the Pro Shop is open from 10:00 AM – half hour after the game.
Fans interested in making purchases from the main Pro Shop are encouraged to enter the store via Alfred Lerner Way before entering the stadium. If fans enter the gates and wish to make Pro Shop purchases, portable stores will be set up in each zone to accommodate fan needs. After entering the stadium, fans will not be able to access the main Pro Shop on the south side of the stadium due to new stadium protocols.
As a reminder, all transactions must be made using a credit card or via other electronic payment options available as FirstEnergy Stadium is now a cashless venue.
BROWNS MEMORABILIA AUCTION BOOTHS
Courtesy of Ohio Sports Group, Browns memorabilia will be up for auction at each home game, including pieces representing past and present players and moments.
Auction booths are located near Section 308 and Section 332 for the 7UP City Club and Lake Club, respectively. Auctions start when gates open and bidding closes at the beginning of the 3rd quarter.