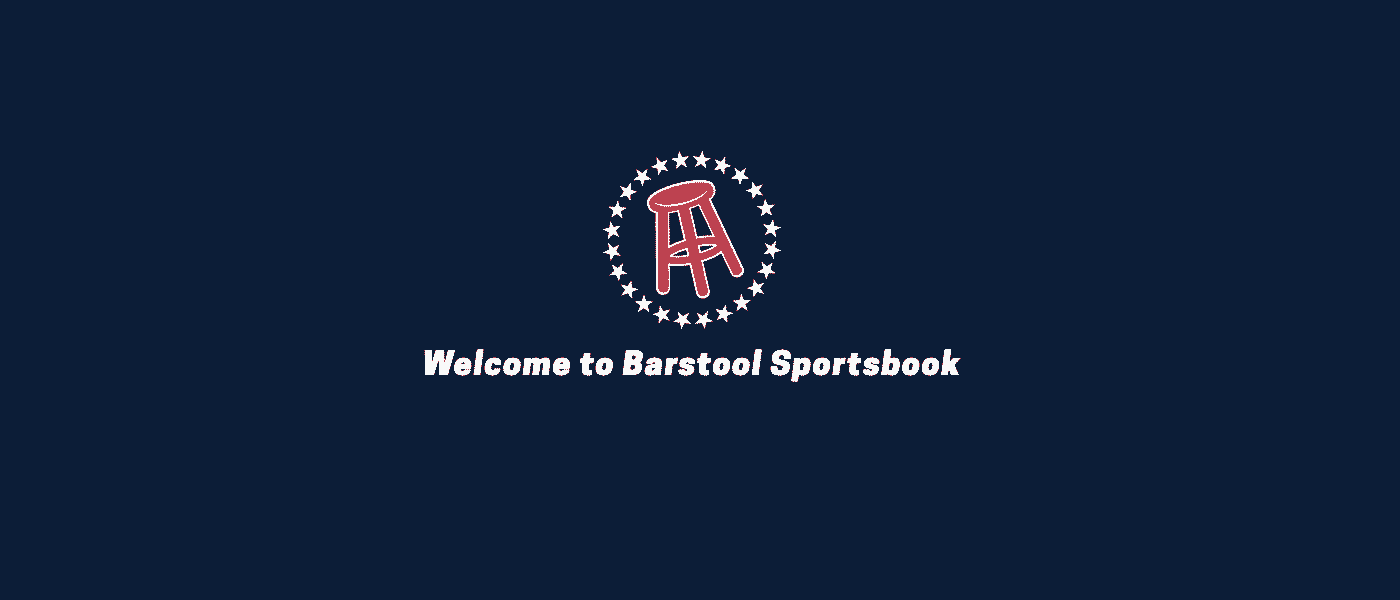 New York is one the biggest online sports betting prizes out there, and while legalization is still up in the air, Penn National Gaming made a move to secure market access for its Barstool branded online sports betting app and online casino should New York travel down either road.
According to the press release, the reciprocal deal between Rush Street Interactive and Penn National is a 20-year strategic partnership. The release goes on to say the deal "will provide Penn Interactive, a wholly-owned subsidiary of Penn National, with "second skin" access to the New York mobile sports betting and iCasino market, subject to legislation being enacted and regulatory approvals."
"Gaining potential access to what could become one of the nation's most lucrative sports betting markets has been a major priority for our Company," said Jon Kaplowitz, Penn National's Sr. Vice President of Interactive Gaming. "We are hopeful that the New York State Assembly will follow those leading revenue-producing states that allow for multiple skins for mobile sports betting. A state the size of New York certainly warrants open competition and a free-market approach."
C. Blake Weishaar of Fantini Research reported that RSI gains second-skin access to three markets, Ohio, Maryland, and Missouri, through a supply deal with Penn. In a press release, RSI explained their side of the agreement, which, in addition to the three states mentioned above, also includes second-skin access in Texas:
"We are pleased to gain potential market access to three new states as we continue the execution of our strategy to gain access and bring our best-in-class online gaming offerings to key markets across the United States," said Richard Schwartz, president of RSI. "The addition of Ohio, Maryland and Missouri to our market access portfolio, specifically, builds on RSI's success in neighboring states and will create enhanced marketing efficiencies for our BetRivers.com brand. We continue to engage in productive dialogue with industry participants, such as tribal and commercial casinos and other stakeholders, to further our expansion into new states. We expect to continue entering into additional market access arrangements in the future, as other opportunities arise."
Choose Your Own Sports Betting Adventure
Kaplowitz's hope of a multi-skin New York market isn't unfounded, as New York is still trying to determine how its potential online sports betting industry should be structured.
When it comes to sports betting legislation, there are several possibilities for New York:
A single skin model, which is the preferred structure of some casinos and lawmakers in the Empire State
The multi-skin model favored by most of the industry and another faction of sports-betting-literate lawmakers
The state-run lottery model proposed by Gov. Andrew Cuomo that could play out in several different ways when it comes to market access
And, of course, there's the possibility that nothing gets done in New York this year
Because it's a "second-skin" access deal, Penn's deal with RSI would only come into play in the multi-skin scenario and specific versions of Cuomo's yet-to-be-seen lottery-run proposal.
Barstool Is Becoming a Serious Player in the US
After a late start, Penn National's Barstool Sportsbook has been making waves in the couple of states where the mobile app is available.
After arriving in the market fashionably late, Barstool is gaining ground on the leaders in Pennsylvania. And in Michigan, where 11 operators launched simultaneously at the end of January, they are among the early winners. Most notably, Barstool is the only operator of note that managed to stay out of the red during the industry's first ten days.
As Kaplowitz put it:
"We're very encouraged by the initial results we've seen in Michigan, as we registered over 48,000 new customers and generated total handle of $27.5 million during the first 10 days of operation. We remain very confident in our ability to win sizable share in new markets based on the power of the Barstool brand and media assets, which allows us to begin to leverage the meaningful cross-sell opportunities from the Barstool Sportsbook, iCasino and our mychoice loyalty program audiences. We hope to bring our unique and exciting brand of sports entertainment and iCasino to the Empire State."