In the midst of budget shortfalls and pandemic-fueled roll backs in services, Massachusetts lawmakers decided to eliminate sports gambling from their economic development bill last fall. The question remains, will sports gambling legislation have a resurgence and become legal there in 2021?
The answer: Not likely.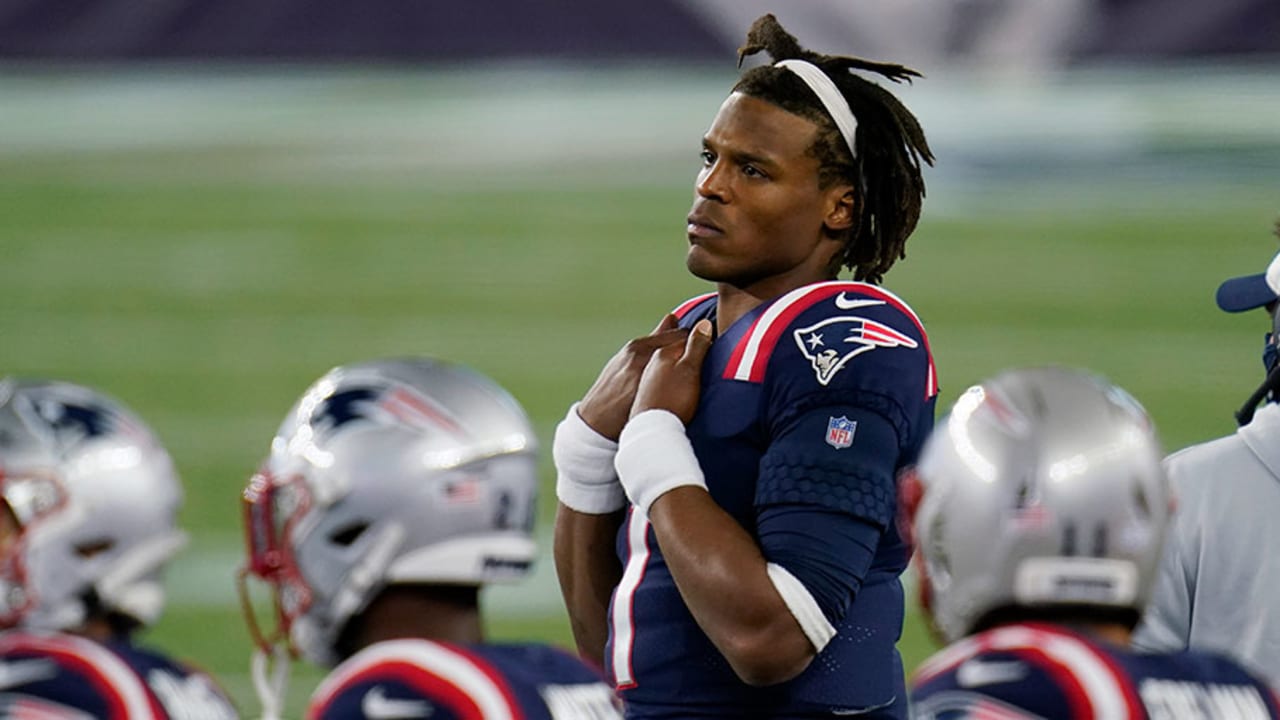 Massachusetts may soon be the only state in the region without the passage of some kind of sports gambling laws. New York is currently on the cusp of legalizing sports betting, and neighbors Pennsylvania and New Jersey pulled in record returns from the activity last fall.
Just over the border New Hampshire and Rhode Island, with newly lifted restrictions, are also increasing their legal sports gambling footprints.
But Massachusetts, mired in more pressing matters, remains stalled.
Its most-recent opportunity for passage of sports gambling legislation started last summer when state Senate minority leader Bruce Tarr (R) 1st Essex and Middlesex submitted a budget amendment to legalize gambling on sports.
Gambling Bill Passes House But Can't Get Traction with State Senate
While the Massachusetts House of Representatives approved the amendment as part of its economic development bill 156-3, including issuing licenses for the state's three casinos (MGM Springfield, Encore Boston Harbor, Penn National's Plainridge Park), DraftKings, and FanDuel, along with two future applicants, the Senate rejected the amendment without a roll call vote.
While the amendment was still under consideration, Penn National and Wynn Resorts sent a joint letter opposing online sports gambling.
Before the amendment's removal, most lawmakers sided with the casinos in session—noting they'd opt to take online gambling off the table with a possible exception for Boston-based DraftKings.
But the inability to move at all to open sports gambling even at brick-and-mortar casinos may have closed the window for sports betting in Massachusetts.
2021 Priorities Shift to Pressing Budgetary Shortfalls and COVID-19
The state's 2021 legislation session, which began Wednesday, has shifted priority to more pressing matters during a crisis moment, according to Senate President Karen Spilka (D) 2nd Middlesex and Norfolk district,
"The focus is going to be on conference committees, resolving the budget, and COVID," Spilka told the State House News Service this week.
In the meantime, legalizing sports betting still has bipartisan support in Massachusetts. This week, Sen. Patrick O'Connor (R) Weymouth said a failure to pass sports betting legislation meant Massachusetts would leave "free money" on the table. Sen. Marc Pacheo (D) 1st Plymouth and Bristol said the state is "currently losing" revenue that it's already folded into the budget.
As Massachusetts Founders, Neighboring States Continue to Come Online
Indeed, Republican Gov. Charlie Baker's 2021 budget already had folded in at least $5 million in sports gambling revenue. The Democratic-controlled General Court agrees that Massachusetts, with a tech-savvy and sports-crazed base, has the potential to be one of the nation's biggest markets.
The status of other states in the region coming online this year include Maine, whose legislature legalized sports betting in 2019. However, a measure to enact regulations and go live was vetoed by Gov. Janet Mills last year. In Connecticut, sports betting has bipartisan support, but the tribes that operate the state's two casinos cannot agree on proposed regulations. And Vermont is likely to advance a bill to legalize sports betting in its 2021 legislature.