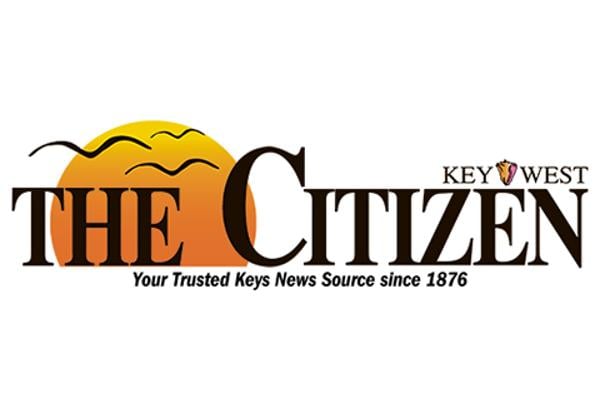 The Tropic Cinema, 416 Easton St., will reopen for members and movie fans, premiering films on a socially distanced basis beginning Friday, Feb. 12. For information on movie schedules and house rules, visit http://www.tropiccinema.com or call 305-396-4944.
The Studios of Key West will present a virtual production of a new play, "Smithtown," written by Drew Larimore and directed by Stephen Kitsakos. The play is a series of four interconnected but distinct monologues featuring an ensemble of Broadway and television actors. The play will be available from Saturday, Feb. 13, to Saturday, Feb. 27. Running time is 65 minutes. Tickets are $15 for members and $20 for non-members and are available at http://tskw.org/smithtown-2.
The Key West Artisan Market will held from 10 a.m. to 2 p.m. on Sunday, Feb. 14, at the Sonny McCoy Indigenous Park at Higgs Beach. The outdoor market will offer crafts, art and jewelry along with fresh produce, artisan cheeses, seafood, honey, pickles, pastries and more. Masks and social distancing are required.
The Anne McKee Fine Art Auction online viewing and bidding for original art will be held until 8:30 p.m. Wednesday, Feb. 17. In-person viewing is available from noon to 4 p.m. Tuesday through Saturday at The Studios of Key West, 533 Eaton St. All sales will be online only. For viewing art, auction link and information, visit http://www.mckeefund.org.
The Key West Art & Historical Society will host fundraising bingo at 7 p.m. Monday, Feb. 15, at the Green Parrot Bar, 601 Whitehead St.
The Key West Art Center & Gallery, 301 Front St., will be displaying works of its associate members starting Thursday, Feb. 18, from 10 a.m. to 5 p.m. daily. The show will continue through Wednesday, March 3, with all works offered for sale. For information, call 305-294-1241 or visit http://www.keywestartcenter.com.
The Lower Keys League of Women Voters will host Congressman Carlos Gimenez via Zoom at 11 a.m. Saturday, Feb. 20. For information contact Anne Barnett at 305-385-1910 or email [email protected]
The Key West Tropical Forest & Botanical Garden, 5210 College Road, will host a presentation by Iven Tores on "My Experience Coming to the Keys in a Chug" at 12:30 p.m., Saturday, Feb. 20. The event is part of the Gardenfest Key West: the Green Market Place celebration, held from 10 a.m. to 4 p.m. Attendees must wear masks and practice social distancing. For information, visit http://www.keywest.garden or call 305-296-1504.
Old Island Restoration Foundation is seeking docents for its socially-distanced home tours to be held in March. For information or to volunteer, call 305-296-9501, email [email protected] or visit http://www.oirf.org.