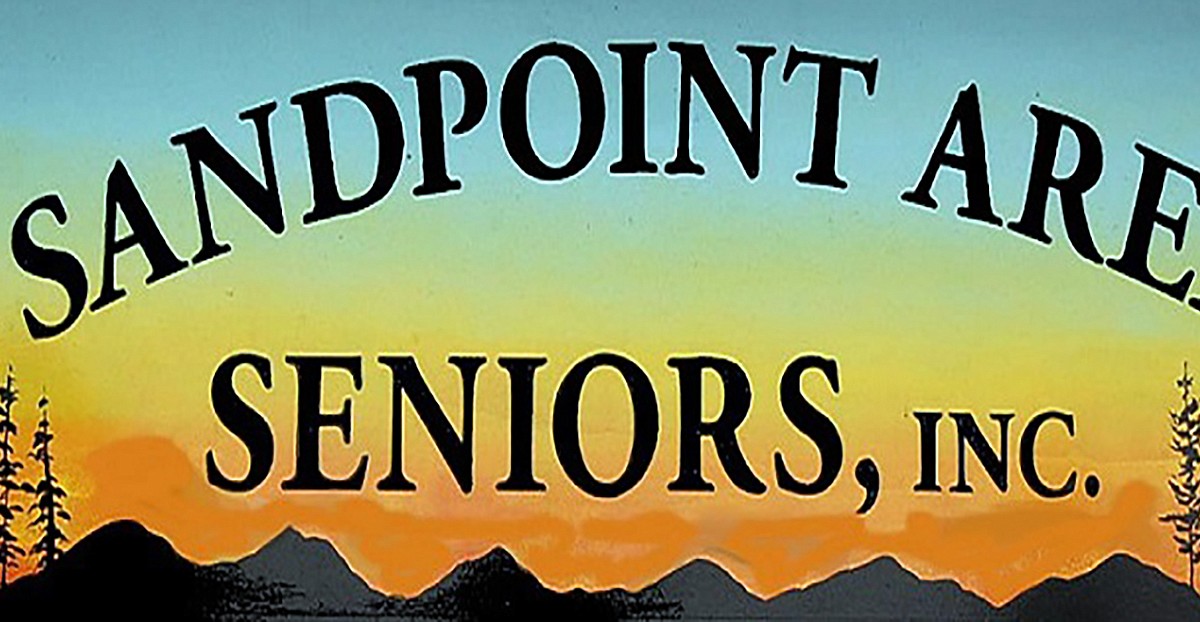 SANDPOINT — Activities are returning to Sandpoint Area Seniors, Inc.'s center.
"SASi is happy to once again provide programs and activities for the seniors of Sandpoint and Bonner County while being mindful of the health and safety of our guests," Cherie Coldwell, SASi executive director, said. "We look forward to seeing you all soon."
On Monday, March 8, in-person lunches will again be held at the center, after a lengthy period of "grab-n-go" meals. Lunches will be held Monday through Thursday 11:30 a.m. and breakfasts will take place on Fridays at 8:30 a.m.
However, seating is limited to 40 people so those interested in stopping by the center for lunch will need to call ahead to reserve a seat by 9:30 a.m. the day of, Coldwell said. For those who are not comfortable with in-person dining, "grab-n-go" meals will remain available.
For the bridge and pinochle players in the community, the center's Bridge Club will resume card games on Tuesday, March 9, at 12:15 p.m. Organizers have limited the number of players to 16 and participants will be required to have had both of their COVID vaccines to participate.
Pinochle players are also welcomed back with the same limitations, Coldwell said.
Pool players also can resume activities, provided that there are no more than four players at a time, everyone wears a mask, and participants have had at least their first COVID vaccine, she said.
Bingo is tentatively scheduled to return in May, Coldwell said. However, she added the organizers have not yet established a start date for the games to resume.
AA will resume meetings on Sunday mornings starting on March 7th, at 10:30 a.m. All are welcome and masks are required, Coldwell said.