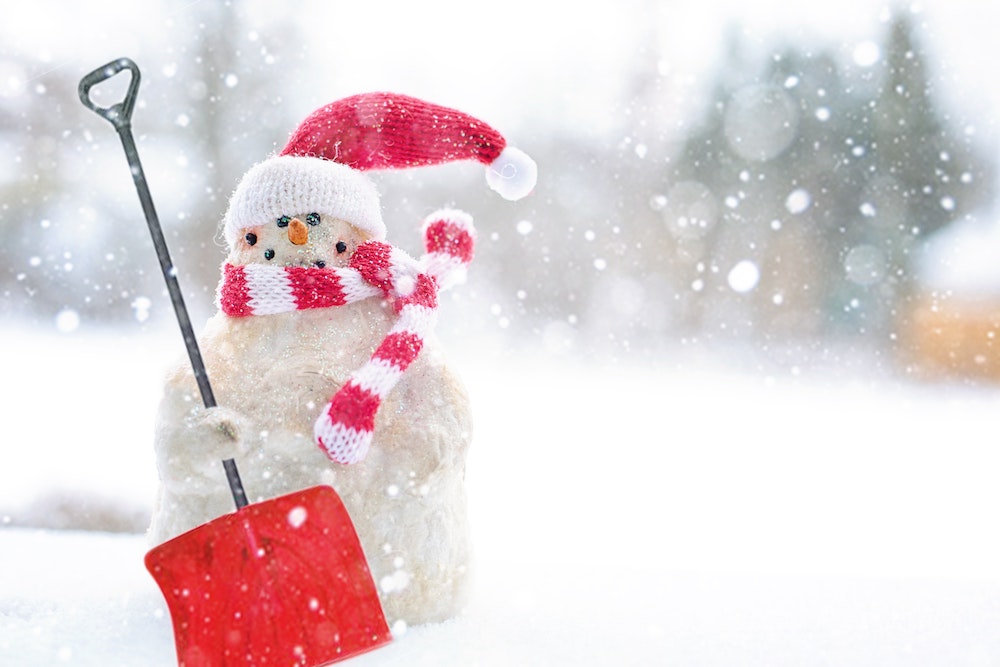 Photo by Jill Wellington from Pexels
Say good-bye to 2020 by giving to others each day from now until December 31.
We're all ready to see 2020 come to a close. What better way to celebrate than by giving to others over the next 10 days? The ideas listed below are listed by day. Don't worry, you can switch some ideas around and even double-up on some days depending on your schedule.
Get the entire family involved. Let each person give ideas, gather supplies, and get in the spirit of giving by doing for others.
Day 1 – December 23
Spend time giving encouragement over dinner. Intentionally thank each family member around the dinner table for the little and big things he or she does in the family. Be specific. You can take turns with each person saying a specific thank-you to the person on his or her left. Or you can start with just one person, and all the other family members can chime in with encouragement. Either way, be creative and don't repeat the answers.
Day 2 – December 24
Gather around the computer and video conference with a distant relative. Many can be lonely around the holidays … especially this year. Choose a family member or friend who you don't see often and invite that person to a video call with your family.
Day 3 – December 25
You might be planning on this idea already. Give gifts to each family member in your home. Enjoy the time together as you open presents and share the spirit of the season. As a family, take your time opening gifts. Watch each person open one gift at a time. Be sure to help the littlest in your family join in and give presents today.
Day 4 – December 26
Write thank-you notes and attach each one to an individual packet of hot cocoa or cider. Take your prepared notes to the grocery store or department store and give them to the employees.
Day 5 – December 27
Shovel snow off of a neighbor's driveway. If you don't have snow today where you live, look for ways to help. Sweep a sidewalk, pick up trash, or replace landscape rocks that have gotten out of place.
Day 6 – December 28
Decorate thank-you posters and deliver them to first responders. Call ahead to hospitals and fire stations to be sure that they're accepting deliveries such as these. When you drop them off, be sure to bring the entire family and verbally thank your local heroes.
Day 7 – December 29
Family's choice! Start the day by brainstorming ideas (over cups of hot cocoa, of course) to serve others in your community. Depending on your schedule, you can vote on just one idea for the day or spend the day implementing all the great ideas your family discussed.
Day 8 – December 30
Call a local nursing home to find out what the residents need. With COVID-19 parameters, you might need to be creative. You might visit with residents on the other side of the door. You might deliver hand-written New Year's cards. You might gather a few games, puzzles, and needed items for donation.
Day 10 – December 31
Invite your neighbors to play a socially-distanced game of outdoor bingo. Even if you live in a cold climate, you can bundle up for an hour of fun. Pass out bingo cards and markers (housed in plastic bags) and set a time for the games to begin. Shout the bingo numbers via megaphone. If you don't own an electronic megaphone, one can be made quickly out of a sheet of poster board. Have prizes ready (in plastic bags) to throw across the street or down a couple of houses when someone shouts, "BINGO!" Kids might also enjoy delivering prizes to sidewalks in front of houses.
How have you given to others this season? Share in the comments below.